Elevate Your Home with Timeless Design
Discover Unique Furnishings and Expert Design Services
Years of Design Experience in the Staff
Customer-Centric Approach
Customer-Centric Approach
Backing Our Design Principles – Your Valued Support for Our Independent Small Business
BEHIND OUR DESIGN VALUES
Thanks for supporting our independently owned, small business
Amethyst Home presents an extensive collection of furniture, decor, rugs, and lighting, serving as your ultimate destination for all things interior design.
Our design philosophy centers on the use of raw, eco-friendly materials such as linen, stone, solid wood, and wool, ensuring top-notch quality for your home.
Embracing the uniqueness of each project, Amethyst Home passionately curates artisan-crafted pieces that resonate with your distinct style and personality.
Crafted by Monica Freeborn in 2017, Amethyst was born to transform homes into serene sanctuaries, where warmth and modern elegance coexist seamlessly. With a passion for natural materials like wool, linen, wood, and stone, we're here to curate soulful spaces for your family.
Discover Your Ideal Piece: Let us uncover your next cherished furniture gem
FIND THE PERFECT PIECE FOR YOU
We'll find your new favorite piece of furniture
From tracking orders to design guidance, Amethyst Home provides accessible contact options for seamless communication.
Trust in Amethyst Home's commitment to honesty and transparency, putting your needs first to uncover the perfect solutions for your space.
Led by founder and chief designer Monica, the Amethyst Home team is dedicated to crafting top-tier, relaxed, and nature-inspired living spaces.
don't like having to deal with the headache of logistics and
freight coordination?
witness the magic of our pieces in your space before making a choice.
Enhance Decision-Making: Ensure seamless integration with your decor.
Expert-Designed Mock-Ups: Crafted by our skilled designers.
Rapid Turnaround: Guaranteed within 24 hours for swift decisions.
Worldwide Accessibility: Enjoy our free mock-up service, no matter your location.
Amethyst Design Collection
100% wool | hand tufted
from $219.00 to $2,389.00
oak bok dining table
solid oak
from $1,809.00 to $3,209.00
aurora swivel chair - knoll natural | ready to ship!
as seen on instagram $999.00 usd
grant 3-piece sectional - oatmeal | shipping 10/17/2023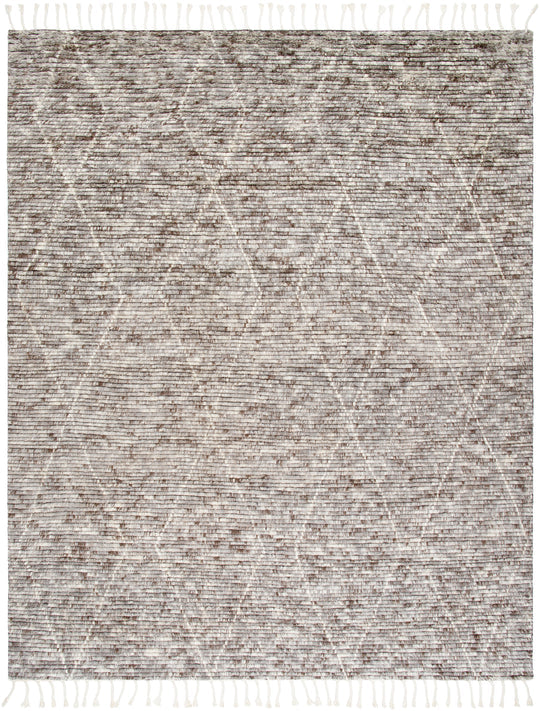 Camille Jasper Wolf Hand-Knotted Rug - 9x12 Floor Model
$2,995.00 USD | $3,750.00 USD
Mesa Ebony Parawood End Table | shipping 10/18/2023
bouclé | performance fabric
From $1,399.00 to $1,599.00
Mitzie Amber Mappa Burl Nightstand | shipping 10/9/2023
Aniston Andes Natural Rectangle Ottoman | shipping 10/17/2023
Camille Jasper Wolf Hand-Knotted Rug
chloe socorro taupe media lounger | ready to ship!
chloe socorro taupe swivel chair | ready to ship!
smooth curves meet textural boucle $1,749.00 usd
gidget sheepskin ivory sofa | ready to ship!
rosedale ebony oak 6 drawer dresser | shipping 10/23/2023
ebony oak and leather pulls $1,699.00 usd
From $1,999.00 to $2,299.00
DC Lounge Chair - Olive Green Leather | ready to ship!
authentic leather $1,059.00 usd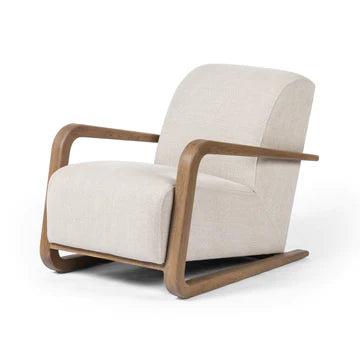 Rhimes Stonewash Print Ecru Chair | shipping 10/10/2023