Is it too late to change your health?
Join a Thriving Community of Wellness Achievers
Unleash Transformative Health Benefits – Because Your Well-being Deserves More
Master the Art of Healthy Living
Wellness Planned Just for You
Effortless Transformation: Experience the Power of Simple Wellness
Supervised by Trained Professionals

Thriving Wellness Community
Why Body Structure Stands Out
Beyond a Traditional Gym Routine
Our Mission, Your Vitality
A collaborative approach to fitness and health, tailored to your needs. Exercise regimes that respect and enhance your body's capabilities. See and feel the improvement in your health with our tracking tools.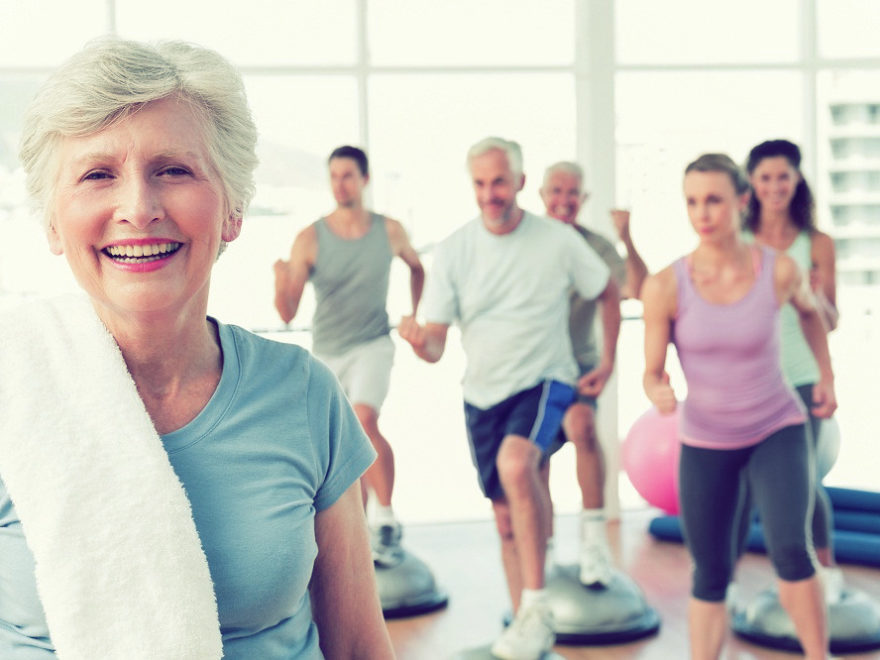 Fitness Knows No Age Limits!
Recent research reveals a direct link between emotional wellness and physical health. Integrate fitness into your life for a transformative journey through the aging process.
Hear the Rave: Our Members Speak Volumes, and the Proof Is in the Praise