Your music
deserves to be heard.
Release a single or album for only $9.99.
No subscription fees.
Music distribution: be everywhere you need to be — worldwide.
Make your music available on 150+ streaming and download services around the world, including Spotify, Apple Music, TikTok, Amazon, Pandora, YouTube, and Deezer, all for a one-time setup fee. Wherever your fans prefer to listen to music, they'll find you!


View our complete list of digital partners
Take your music to the next level.
Exclusive opportunities with partners like Spotify, Apple Music, Pandora, and more
Editorial playlist pitching
The most revenue streams for your music.
Streaming, downloads, YouTube monetization, sync licensing, publishing royalty collection, digital radio revenue, & more — anywhere you can earn money from your music, CD Baby is getting you paid.


Music marketing: Tools to build your audience
Don't just release music — get noticed!
Turn casual fans into email subscribers, Spotify followers, YouTube viewers, and more. CD Baby gives you powerful tools that can instantly amp up your music promotion.
With Show.co, free to CD Baby users, you can easily
Grow your email list, Spotify following, or YouTube subscribers

Launch a Spotify pre-save campaign
HearNow gives ALL your fans a simple, one-click way to:
Access your music on their preferred platform

Stream, download, or buy CD/vinyl

Read more about you and your music
What artists are saying about CD Baby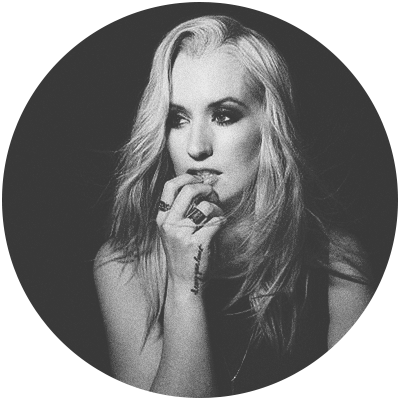 "CD Baby has always been so good to me, from the very beginning of my career. They truly helped me sustain my independent status."
"CD Baby's website and DIY blog have provided me with all the information I needed to release three consecutive No. 1 Billboard albums without any major label support."
"CD Baby makes it super easy to drop a worldwide release on your own schedule. The user interface is simple and the terms are great. The best part is when you see an email with the sales statement. Then you know the music is making an impact on people."
Singer-songwriter, record producer
"CD Baby has been our trusted distribution partner for many years. They are professional, helpful and offer great service to artists and consumers alike. We are very happy to be in business with them."
Motion picture music composers
Music promotion resources

A living guide to music marketing, updated daily with promotion tips, industry news, and much more.
Hundreds of episodes – with new ones added regularly – that dive deep into building and sustaining your music career today.
The DIY Musician Conference
Our annual event custom-tailored for independent, DIY musicians in search of mentorship, community and knowledge.