Fold Easily for Bus Access
Getting to Work SHould be Fun
Espin's E-Bike transforms your commute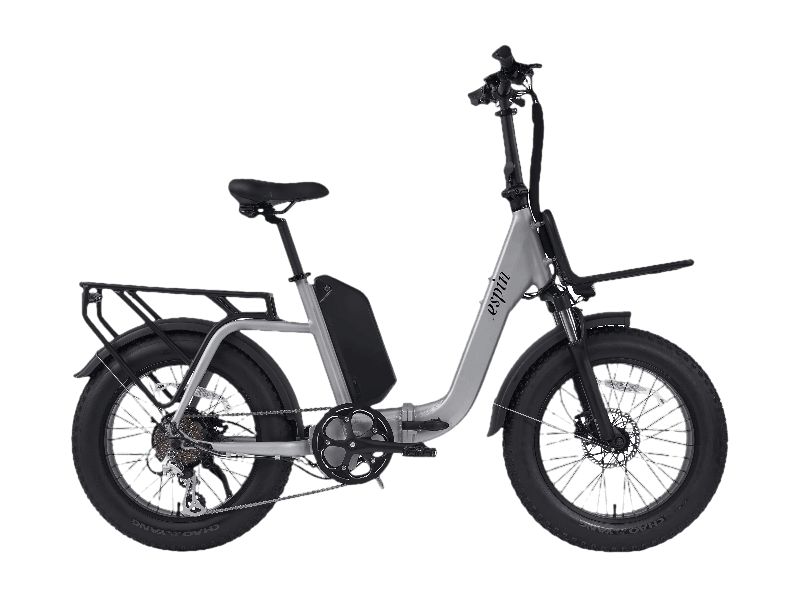 Ride it, Fold it, Go Further
A best-in-class electric bike that folds in 10 seconds to go on trains, in cars, and under desks. Shorten distances and flatten the hills on your commute.
Ride to the station, hop on, hop off, and keep riding.
Environmentally conscious
"A good range of adjustments available for different sizes of riders, I was particularly impressed by being able to raise the saddle far enough to get full leg extension while riding."
"Commuters looking to cut down on their ride time to work will find the 500-watt powerplant a perfect blend of power and range."
"A good ebike's advantage over an old-school pedal-only bicicletta is the ability to flatten hills, and the Espin shined in this most important metric."