Elevate Your Journey with FishSkyn:
Unleash Expressive Protection
Distinctive Styles that Echo Your Essence

Unyielding Durability for Enduring Safety

Effortless Application for Your Ideal Fit
Your Device's Ultimate Companion
Elevating Your Device's Style
Elevate device aesthetics with personalized, durable Fishskyn protection.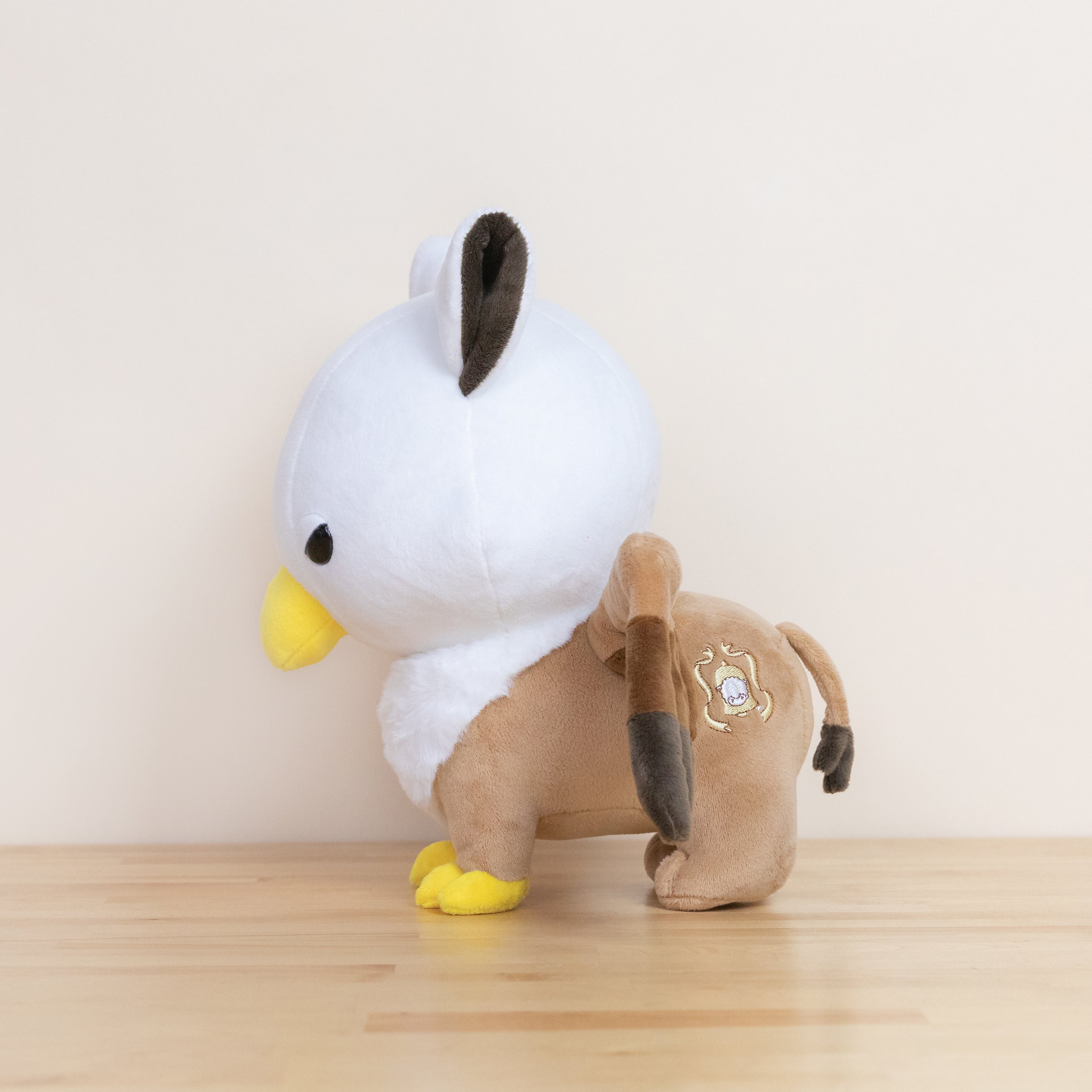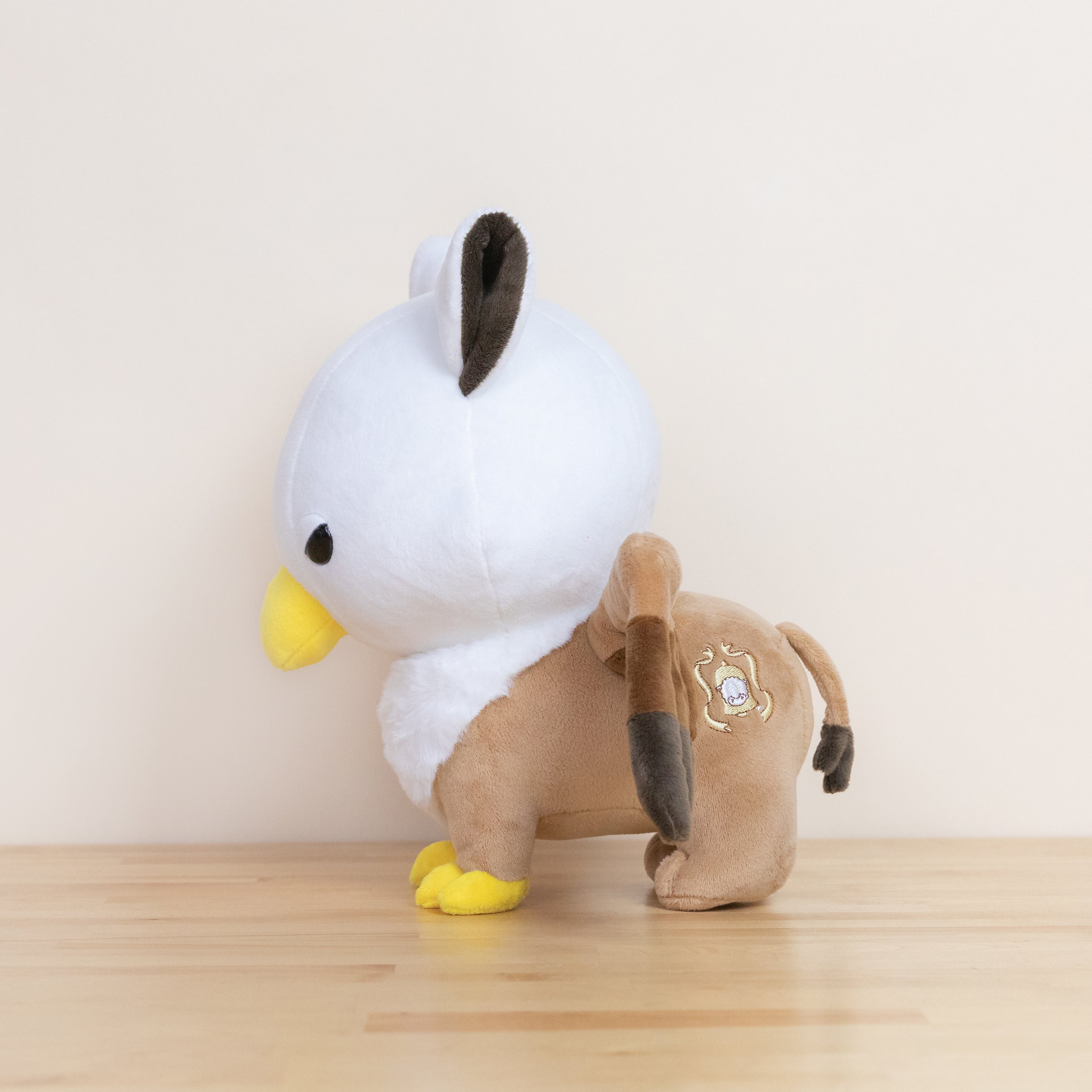 Tailored fit, ensuring seamless protection with style.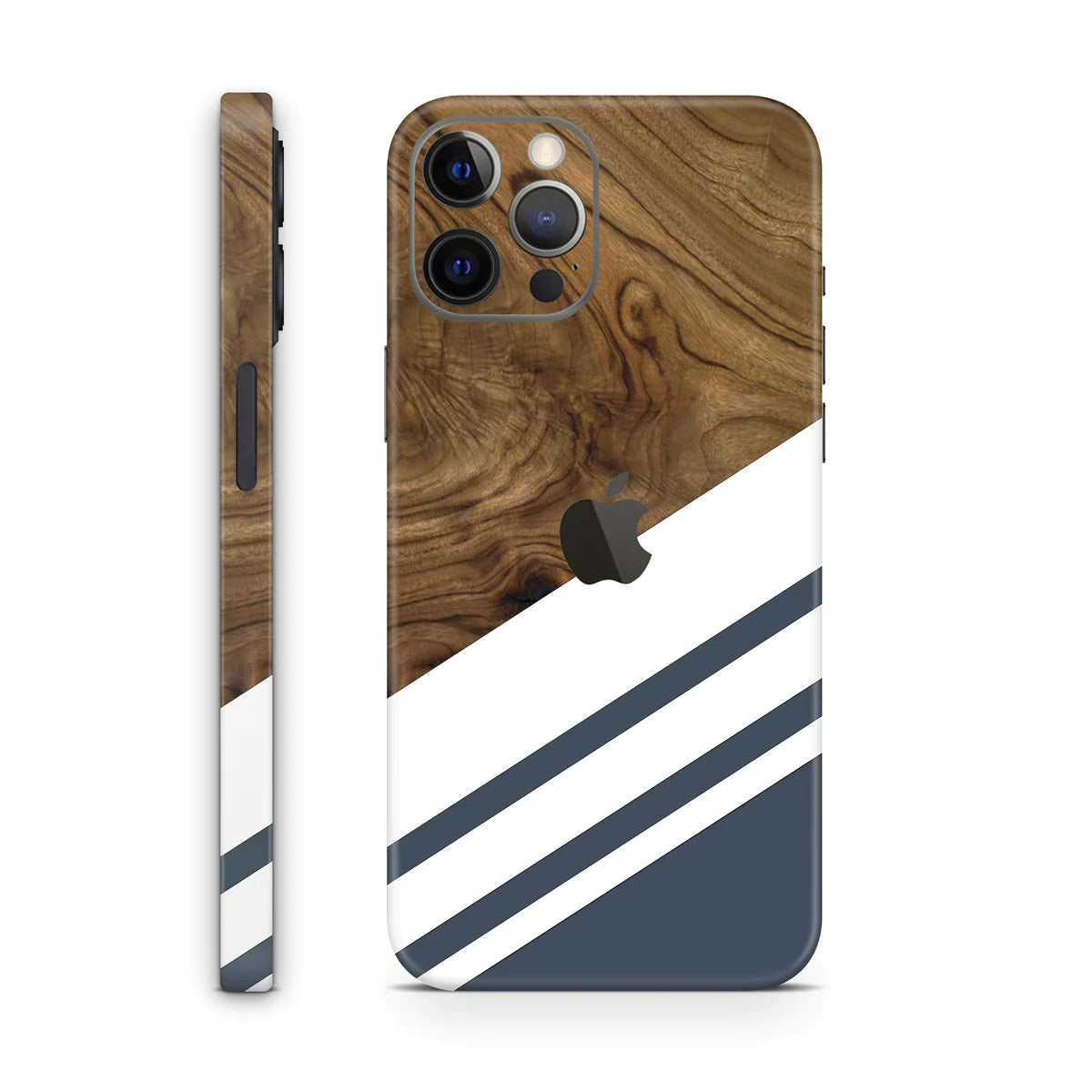 Express yourself, protect your device, effortlessly.
Unique Designs, High-Quality Material, Easy Application.