Free Shipping on All Orders
Break Free from Smoking and Vaping
Füm Elevates Quitting Success Rates Beyond the 8% of Smokers Who Quit
Break Free from Smoking and Vaping
Füm Elevates Quitting Success Rates Beyond the 8% of Smokers Who Quit
Discovering the calming power of GABA has transformed the way we approach stress
The Easiest Way to Quit:
Discover Freedom
Füm offers a simple and effective way to break free from smoking and vaping habits.
Effortless Freedom: Experience the simplest and most effective method to liberate yourself from smoking and vaping.

Break Free with Ease: Bid farewell to the shackles of smoking and vaping, thanks to Füm's straightforward approach.

A Smoke-Free Future: Embrace a healthier and smoke-free life through Füm's proven effectiveness.
Free Shipping on All Orders
Money Back Guaranteed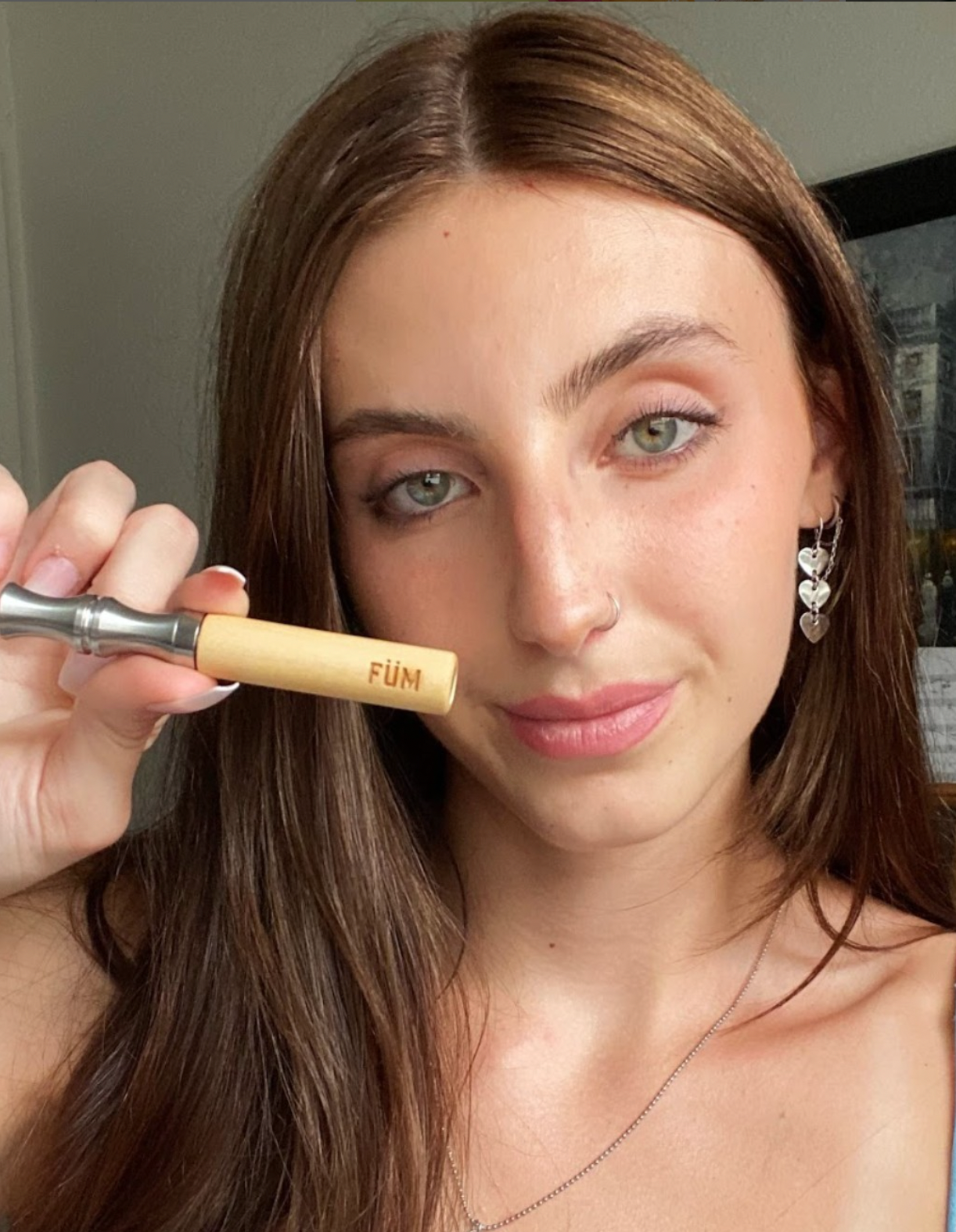 Unlock Your Best Self with Füm
Scientific Studies Back Füm
Average Rating from Customers
Use Science to Transform Your Life
Füm naturally enhances your life by:
Cultivating a state of tranquility throughout your day

Offering a healthier alternative to nicotine

Meeting the need to fidget or smoke
Füm emphasizes the importance of researching and verifying the safety of products claiming to be a safe alternative.
Use Science to Transform Your Life
GABAlicious naturally enhances your life by:
Amplifying your resilience to stressful situations NATURALLY

Elevating your capacity for articulate communication

Cultivating a state of tranquility throughout your day

Waking up rejuvenated and invigorated

Promptly experiencing a sense of well-being and unbridled flow
Empowering Habit Transformation
Füm recognizes the difficulty of breaking negative habits and nurturing positive ones, actively addressing the essential factors that contribute to habit dependency.
Hand-to-Mouth Habit Replacement

Supporting Your Habit Journey
Break Bad Habits Today with Füm
Free Shipping on All Orders
The ultimate solution for transforming your life
"It really worked!! I'm thrilled and relieved that I found something to help me quit smoking."
"All I can say is, I called BS. But give it a chance, it really does work."
"I love it so much it helps a lot!!! I definitely recommend it for sure! It also has a lot of good flavors."
Füm is intentionally designed to provide a satisfying and tactile experience, making quitting easier.
Tactile Engagement: Crafted for hand-to-mouth satisfaction, Füm offers a tactile experience with features like a turning barrel, magnetic closure, and airflow adjustment. These replicate familiar motions, aiding in habit transition.

Hand-to-Mouth Replacement: Quitting's hurdle is the hand-to-mouth habit. Füm provides a non-addictive alternative, enabling seamless transitions and making quitting more achievable.

Stress Reduction: Füm encourages fidgeting, a natural stress reliever. It offers a healthier outlet for stress management, breaking the reliance on negative habits driven by anxiety.
Be the Best You in Social Situations
GABAlicious provides a healthier, more sustainable way to enjoy life's moments without the drawbacks associated with alcohol. It's time to embrace a new way of feeling good and relaxed.
Cost-Effective Quitting
90% Cheaper than Smoking
Füm offers an affordable way to quit compared to the ongoing expenses of smoking or vaping. Smoking and vaping often lead to health issues, necessitating medical expenditures. By quitting with Füm, individuals can potentially reduce future healthcare expenses, further contributing to overall cost savings.
Discover Freedom in the Form of Positive Reinforcement
The tactile and sensory satisfaction offered by Füm serves as a form of positive reinforcement during the quitting process. When individuals experience moments of temptation or withdrawal, Füm steps in to provide a pleasurable and fulfilling alternative. This positive reinforcement aids in breaking the cycle of addiction and gradually diminishing the reliance on smoking or vaping.
Discover the Solution to Escaping Daily Fatigue
Are you trapped in a cycle of relentless burnout and increasing fatigue? It's time to break free and rejuvenate your life. GABAlicious is the solution that will leave you feeling energized and ready to conquer each day with renewed vigor.
Unlock Your Potential with Füm
Money previously spent on these habits can be redirected toward more meaningful pursuits, such as travel, hobbies, or investments.
Breaking free from smoking or vaping can translate into professional advancement and increased earning potential.
Füm's supportive community and resources offer assistance throughout the quitting journey at no extra charge, creating an added layer of value.
Füm's sensory satisfaction reinforces offers a pleasurable alternative during moments of temptation, breaking addiction cycles.
Transform your life with Füm
Free Shipping on All Orders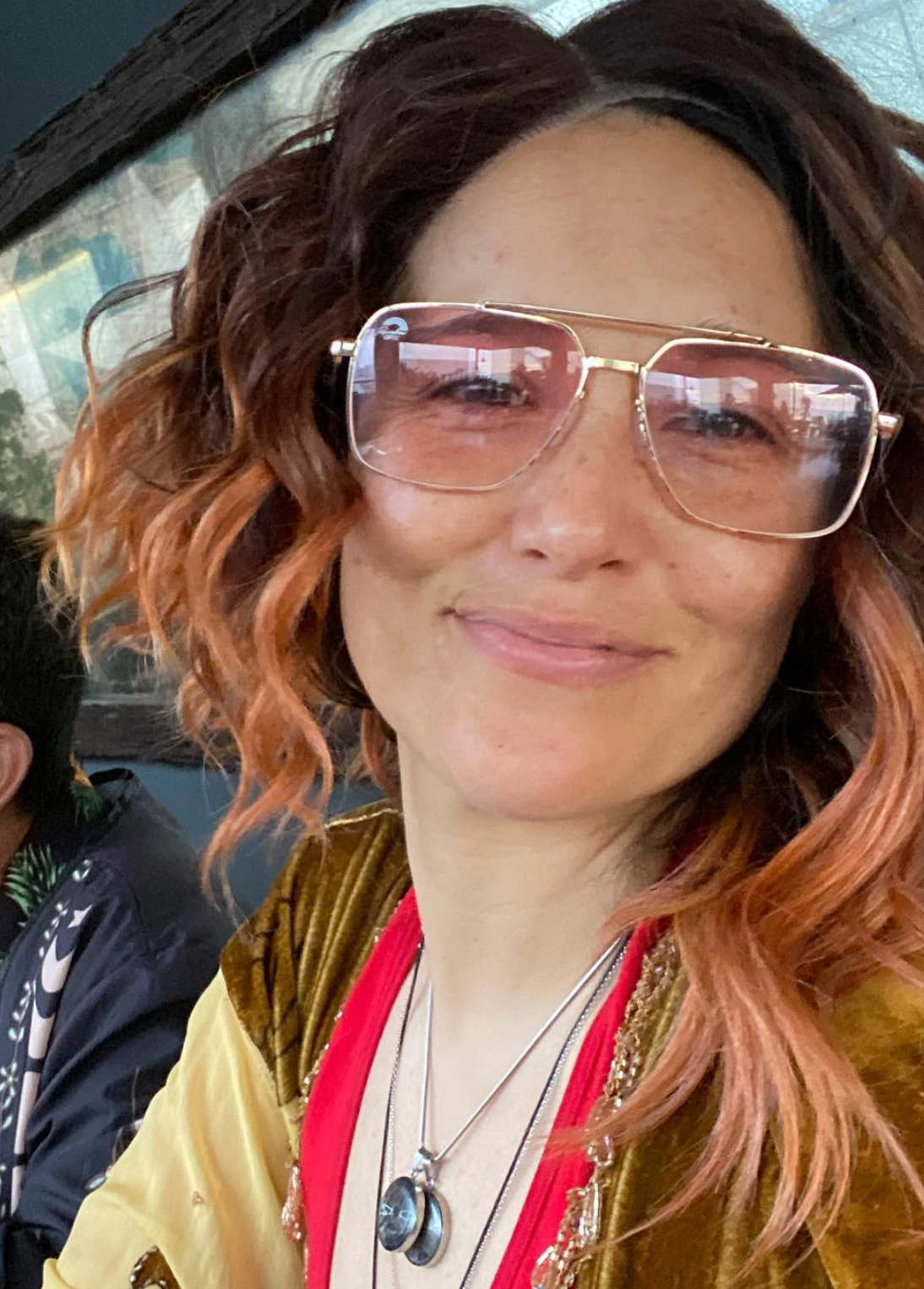 "I love the Füm and better effects of breathing natural ingredients. Thank you Füm family!"
"The feel in hand is great, and the flavors are amazing and tasty."

"Great product! I'm using it as part of my quitting journey and for me it does what it says on the tin. "
Free Shipping on All Orders