On the Leading Edge since 1961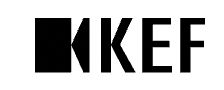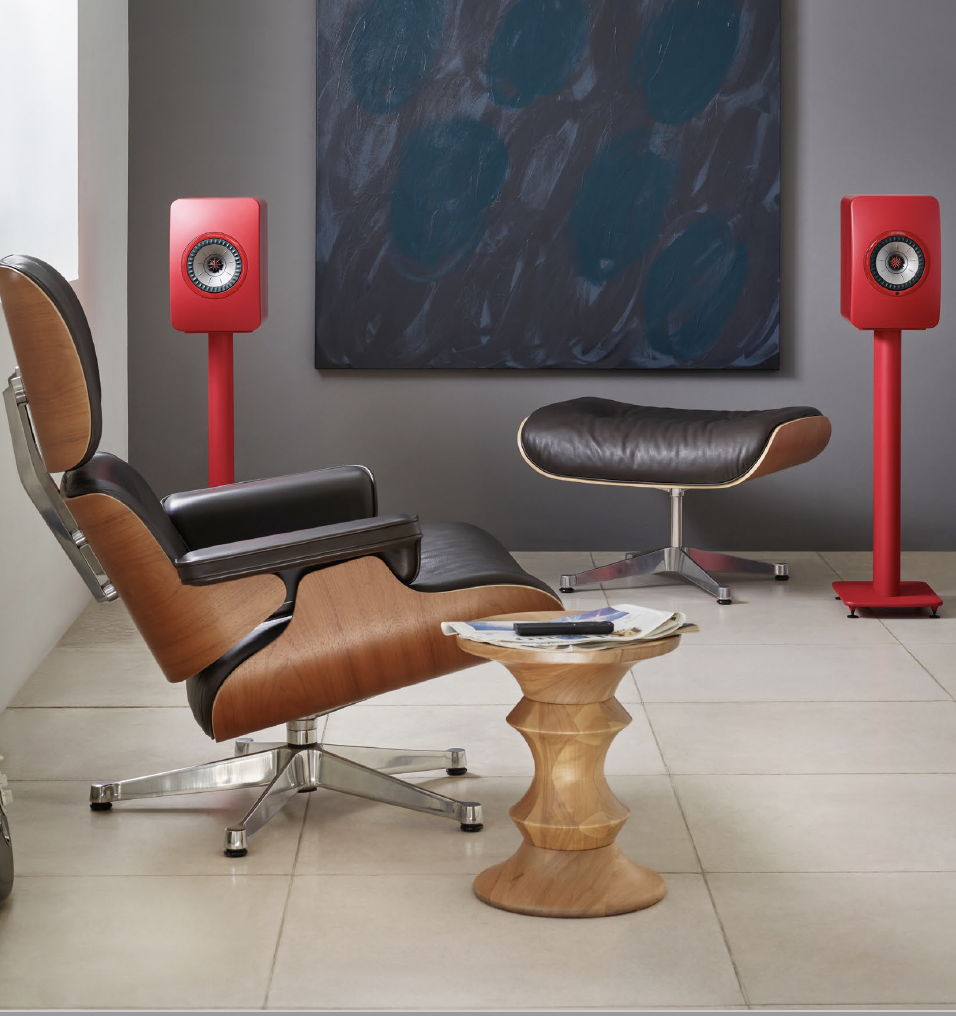 Six Decades of Innovation
For over six decades, KEF has been at the forefront of innovation in high-fidelity sound. From iconic classics like Blade and Reference to cutting-edge models across our wide range, KEF sets new standards in audio excellence.
KEF: Where Excellence Meets Sound
When it comes to audio perfection, KEF stands unrivaled. With a heritage of cutting-edge innovation and a relentless pursuit of audio excellence, KEF has earned its place as an industry leader. Boasting state-of-the-art technology, meticulous craftsmanship, and a commitment to the purest sound, KEF consistently delivers audio experiences that transcend the ordinary. Discover why KEF is the preferred choice of audiophiles and music lovers worldwide – it's where sound meets perfection.
Sit anywhere, hear every detail
Uni-Q technology places the tweeter precisely at the acoustic centre of the bass/midrange cone, so both act together as a single point source to disperse sound more evenly throughout the room.
Transform Your Space with the Timeless Elegance of KEF
KEF doesn't just offer exceptional sound – it also enhances your living space with its timeless elegance. Featuring a sleek, modern design and premium finishes, KEF speakers are more than just audio equipment; they're statement pieces that seamlessly complement your decor. Explore the perfect fusion of form and function with KEF, where aesthetics meet audiophile-grade sound.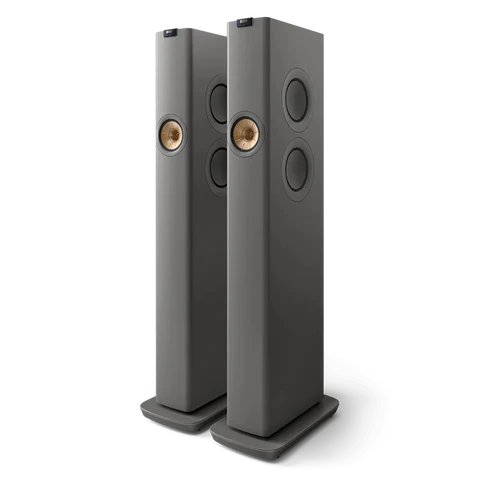 Elegance Meets Performance with KEF LS60 Wireless Speakers
If you're an audiophile who demands the best in wireless audio, the KEF LS60 Wireless speakers are your perfect choice. Experience audio nirvana and make these speakers the crown jewel of your entertainment setup.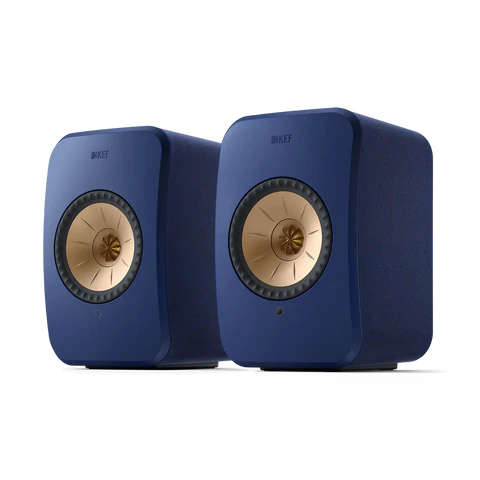 Wireless Magic with KEF LSX II Wireless Speakers
With advanced wireless connectivity, these speakers let you stream your favorite music from your smartphone, tablet, or computer with ease. Say goodbye to tangled wires and hello to a seamless listening experience.
We've been creating award-winning, boundary-breaking speakers from our home in the UK, since 1961.