Redefine Your Essentials with Elegance
Heirloom-quality leathers with a bohemian spirit
Redefine Your Essentials with Elegance
Heirloom-quality leathers with a bohemian spirit
Timeless designs with multifunctional features with a commitment to quality. Enjoy the promise of uniqueness.
Unparalleled Craftsmanship in Every Stitch
Why Latico Rise Above the Rest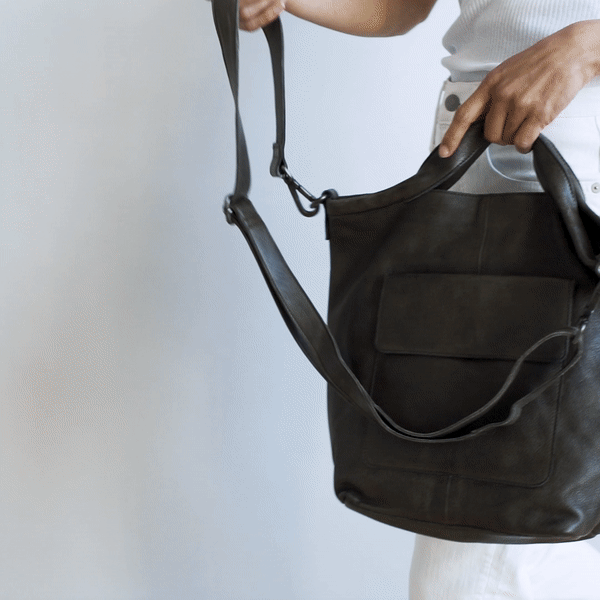 Latico Leathers: Pioneering Sustainable Luxury
Latico Leathers marries luxury with sustainability, ensuring ethical sourcing, humane manufacturing, and eco-conscious practices from farm to finished product.
Join the Rave: Hear What Our Customers Love
They come in all sizes, a ton of styles - and they last forever. Did I mention buttery soft?!
Easy to Wear for All Occasions
I love knowing that my purchase supports ethical manufacturing, plus the timeless style of Nation LTD apparel always keeps me coming back.
I've Found a Million Ways to Wear This
Perfect size, perfectly soft, perfect color, perfect handles and perfect strap length.