Unlock Timeless Beauty with Amrutini®
Experience Radiant Transformation Now!
Discover
Healthy
Indulgence
Discover Radiant Skin with Amrutini®
Transform Your Skin Today
"Products that heal the skin barrier"
Rated 4.9/5 by Verified Customers
Reviews by verified customers No artificial colors or fragrances
FSC certified
"I'm addicted to this skin cream."
Why Choose Amrutini® Precious Potion Vital Cream?
Unveil the key to resilient, revitalized skin with the Amrutini® Precious Potion Vital Cream. This exquisite moisturizer, enriched with rare, handpicked ingredients from the Indian sub-continent, is your gateway to strengthened, repaired, and firmer skin. With a legacy rooted in heritage and powered by modern science, this luscious cream has garnered recognition from industry titans like Forbes, Vogue, and Byrdie.
Why is the Love, Indus is better than La Mer?
Love, Indus uses ancient secrets
Crafted from the finest golden Muga silk, renowned for its resilience and luminous sheen, our cream embraces your skin in a silken cocoon of luxury. Immerse yourself in the age-old beauty techniques of the Indian sub-continent.
Love, Indus uses biotransformation technology
Love, Indus is full of anti-oxidants
Love, Indus is sustainable
Love, Indus is the ultimate solution for transforming your skin
Made without artificial fragrances

Made with Ajurvedic ingredients

Made without artificial colors

Made with biotransformation technology

Made by a woman-owned brand


Love, Indus will take the years away
Strengthen • Repair • Firming
Indulge your senses in the lush, velvety texture of our Love, Indus Cream as it glides onto your skin. Enriched with the power of ancient extracts, this cream brings forth a harmonious blend of hydration and rejuvenation. Let the rich cream transform your skin.
What are you waiting for?
Get Love, Indus Today
Incomparable Elegance, Inspired Results
Much more than a mere moisturizer, Amrutini® Precious Potion Vital Cream is an embodiment of sophistication and transformation. With a heart imbued with the Miracle Broth™, our cream goes beyond surface-level care, healing dryness, and accelerating repair. Unleash a world of rejuvenation, tailored for those seeking an ultra-rich texture catering to drier skin.
Reclaim your skin's vitality, embrace resilience, and indulge in the opulent touch of Amrutini®. Awaken a new era of skin confidence today.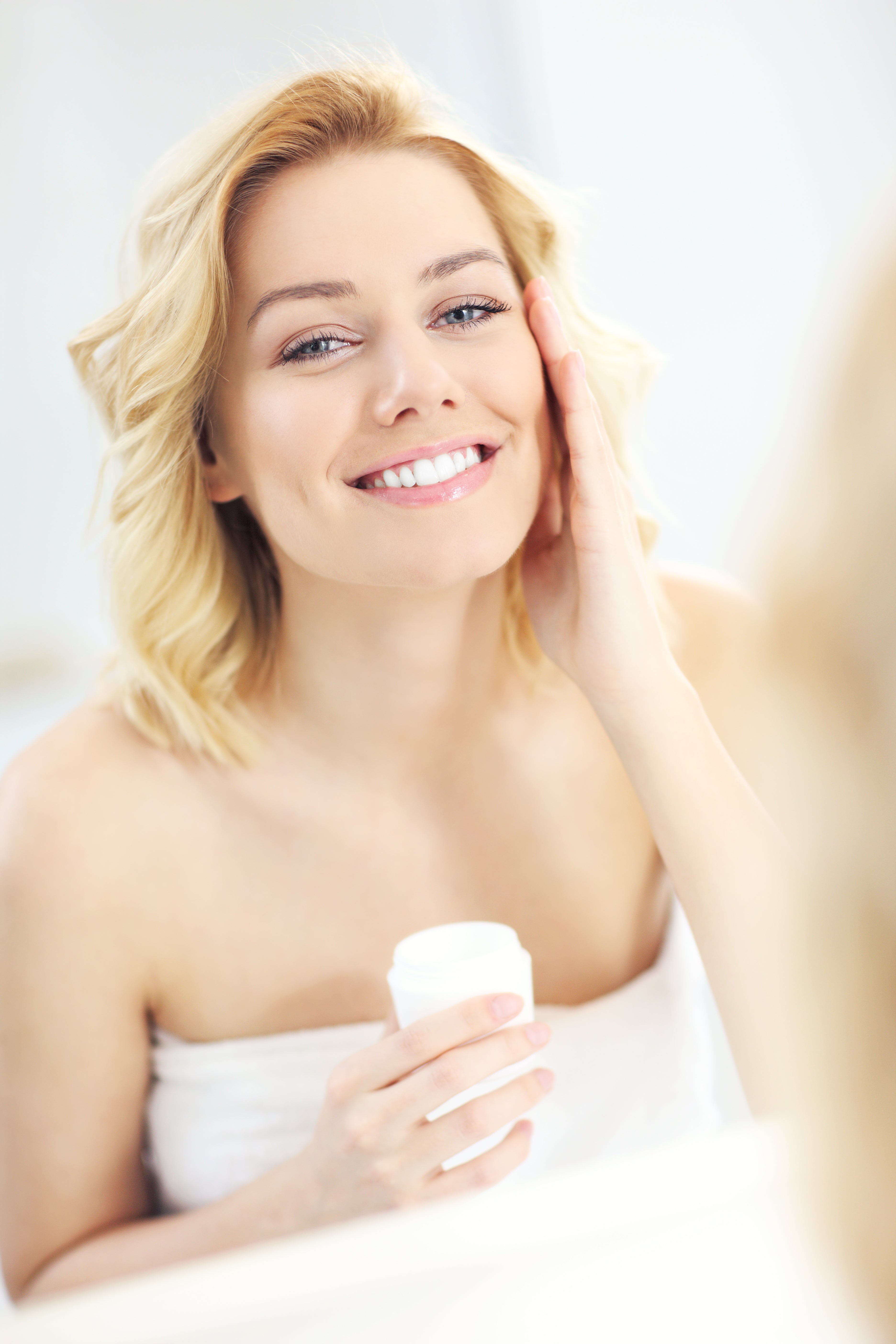 Experts Know the Power of Love, Indus
Amrutini® Precious Potion Vital Cream has caught the attention of beauty connoisseurs and experts, earning accolades from prestigious publications including Forbes, Vogue, and Byrdie. Let your skincare routine ascend to a realm of luxury and effectiveness as recognized by the best in the industry.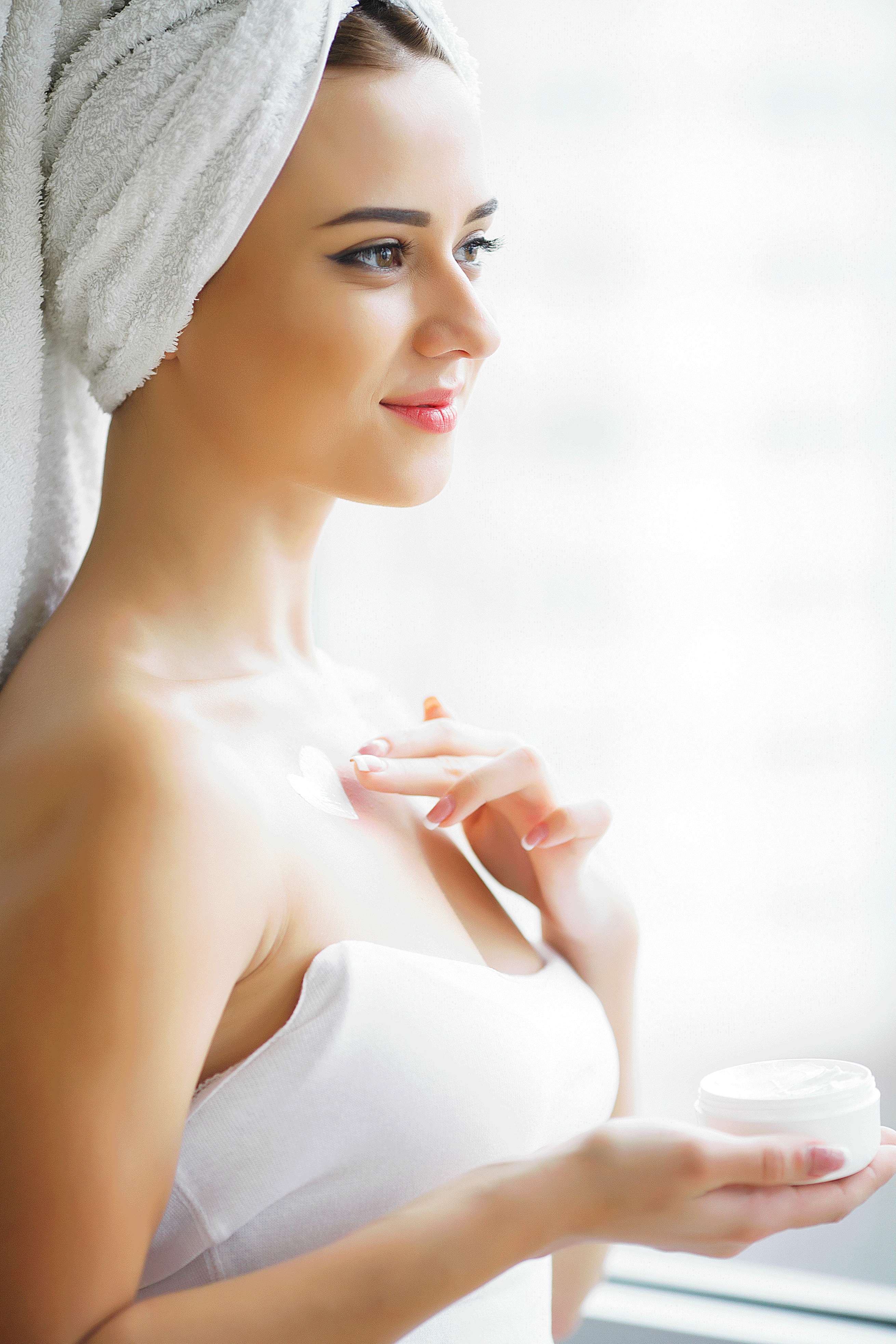 Why Love, Indus offers more
Love, Indus has millenia of knowledge behind each product

Avoids fragrances & chemical
Free from artificial fragrance, artificial color, parabens, phthalates, sulfates & formaldehyde
Caring for your skin can also be kind to animals.
Dermatologist & allergy tested to ensure your skin is well-cared for
Experience the Elixir of Love and Strength
Amrut [nectar] for thirsty skin. Gently massage a pearl-sized amount of this moisturizing silk cream onto a cleansed face, neck, and décolletage in outward, circular motions. Use in the morning, and at night, after the Amrutini® True Brew Transforming Serum.
More Than Superficial: Heal and Regenerate your Skin
Gently massage a generous amount onto your face and décolletage. Use smooth, upward strokes with your fingertips, knuckles, and the palms of your hands. This helps warm up and rejuvenate your skin, tones facial muscles and promotes blood flow & circulation. Done regularly, along with some simple facial exercises, this will help in smoothing out the skin and building its strength, resilience, and firmness. Breathe deep with every stroke, as you indulge in this ritual.

Rub any extra, remaining Precious Potion on the back of your hands and on your wrists – allow your (hard-working) hands some (much-deserved) care.
Traditional wisdom meets modern innovation with vegan ingredients like vegan ghee. It's not only regenerative but also boasts anti-aging and anti-inflammatory properties when combined with the magic of copper.
Drawing inspiration from the revered practice of Shata Dhauta Ghrita—where copper's healing qualities are harnessed through alchemical processes—we've created a potion that transcends time to bring you the promise of youth and vitality.
In a world where beauty is often adorned with chemicals and complexities, Love, Indus stands as a beacon of purity and authenticity. We believe that the path to true beauty lies in embracing the essence of nature while upholding the values of non-toxic living.
Some La Mer formulations may include elements derived from animals or their byproducts.
La Mer is a commercially made beauty brand focused on large-scale production.
"Love, Indus helps transform your skin with the power of Indian ingredients."
"Love, Indus helps transform your skin with the power of Indian ingredients."
"Love, Indus helps transform your skin with the power of Indian ingredients."
"Love, Indus helps transform your skin with the power of Indian ingredients."
It truly transforms your skin with its silky texture and amazing ingredients and leaves it looking and feeling hydrated all day. I absolutely love it!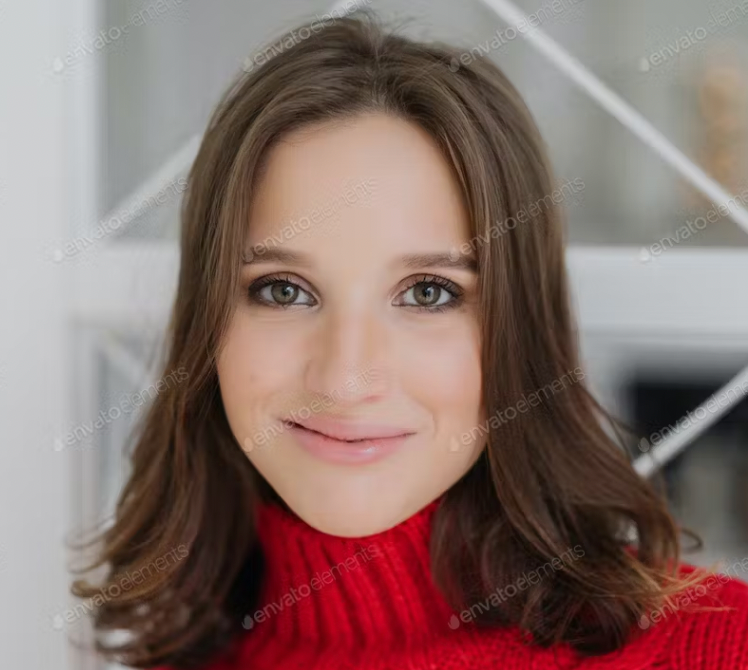 If you have a dry skin, this product is the one you are looking for.
Wow, I'm truly amazed. I'm so happy this cream arrived into my life, I truly love love this product.
Potent Formulations, Precious Ingredients
Each ingredient in our potion is carefully chosen for its exceptional qualities.
164 W 25th Street, 9th Floor, New York, NY 10001
©2023 Love, Indus All Rights Reserved
* Terms and conditions apply. See cart for details