black friday deal! Free Shipping!
The Ideal Gifts for your inked friends and family
At every
stage of your tattoo journey
Soothes Skin After Session
Promotes Relief and Restoration
Vegan and All Natural Ingredients
Promotes Quick Restoration
Vegan and All-Natural Ingredients
keep your tattoos as vibrant as the memories they represent. well-moisturized skin maintains the tattoo's colors and details, ensuring it looks its best for years to come. they have the added benefit of sun protection to preserve the tattoo's appearance.
Why You Can't Miss Out on the
Tattoo Lovers Kit
Gentle + Exfoliating Bar Soap Duo
Soothing Gel
Tattoo Balm Stick
Daily Body Lotion Tube
Why Mad Rabbit Reigns Supreme
Mad Rabbit is fragrance-free, hypoallergenic, and vegan to reduce the risk of irritation. Treating your skin with care will keep your tattoos looking bright.
Pure and All-Natural Ingredients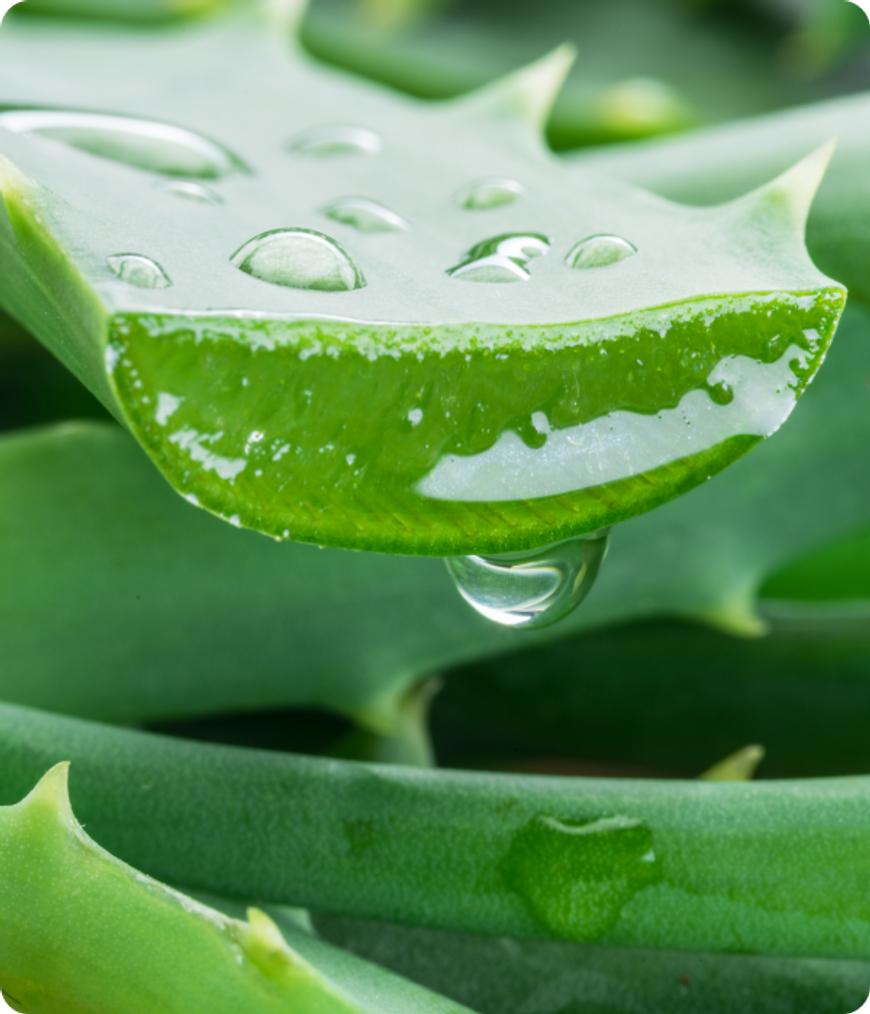 Antioxidant & amino acid-rich plant

Lightweight hydration

Provides soothing relief to damaged skin
Gently moisturizes

Promotes protected skin barrier

Lightweight oil rich in fatty acids
Humectant

Locks moisture in the skin

Prevents skin from over-drying
Known for soothing properties

Aids in the healing of wounds

Antimicrobial & antibiotic effects
hear why our fans love us
Our Protective Barrier Shields Your Art From the World While Showcasing It At Its Best
ideal for new tattoo recovery
Stay Hydrated, Stay Bold: Our Formula Locks in Moisture to Keep Your Tattoo Fresh All Day
Universal Skin Support: Because Every Canvas Should be Cherished
Mad Rabbit Make Ink Brighter