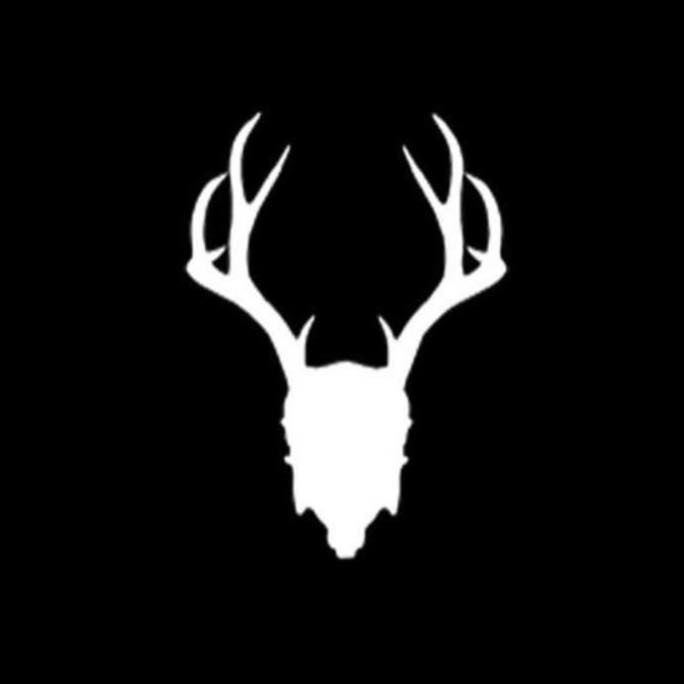 To Our Loyal Email Subscribers
Simplify Your Life & Save
30% OFF Mad Rabbit Subscriptions
Treat Your Ink Right Every Month with Ease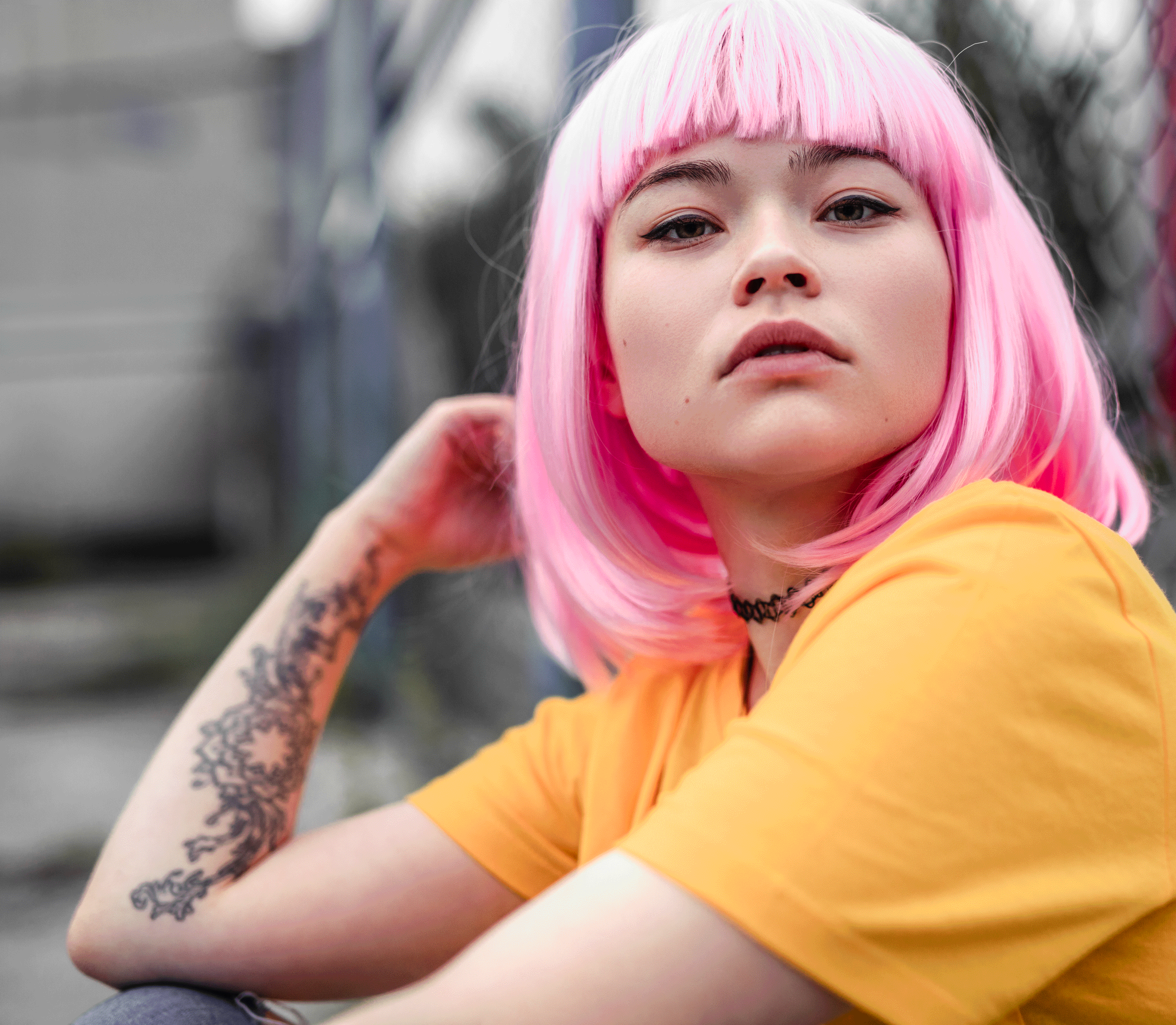 effective tattoo aftercare delivered on your schedule
Keep your tattoos looking their best. Subscribe and save up to 15%.

Vegan ingredients, never ever tested on animals.

Get what you need on your schedule.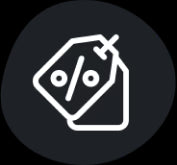 KEEP YOUR TATTOOS SHINING
unveil essential tattoo care products exclusively in your mad rabbit subscription
seamless tattoo care with mad rabbit subscriptions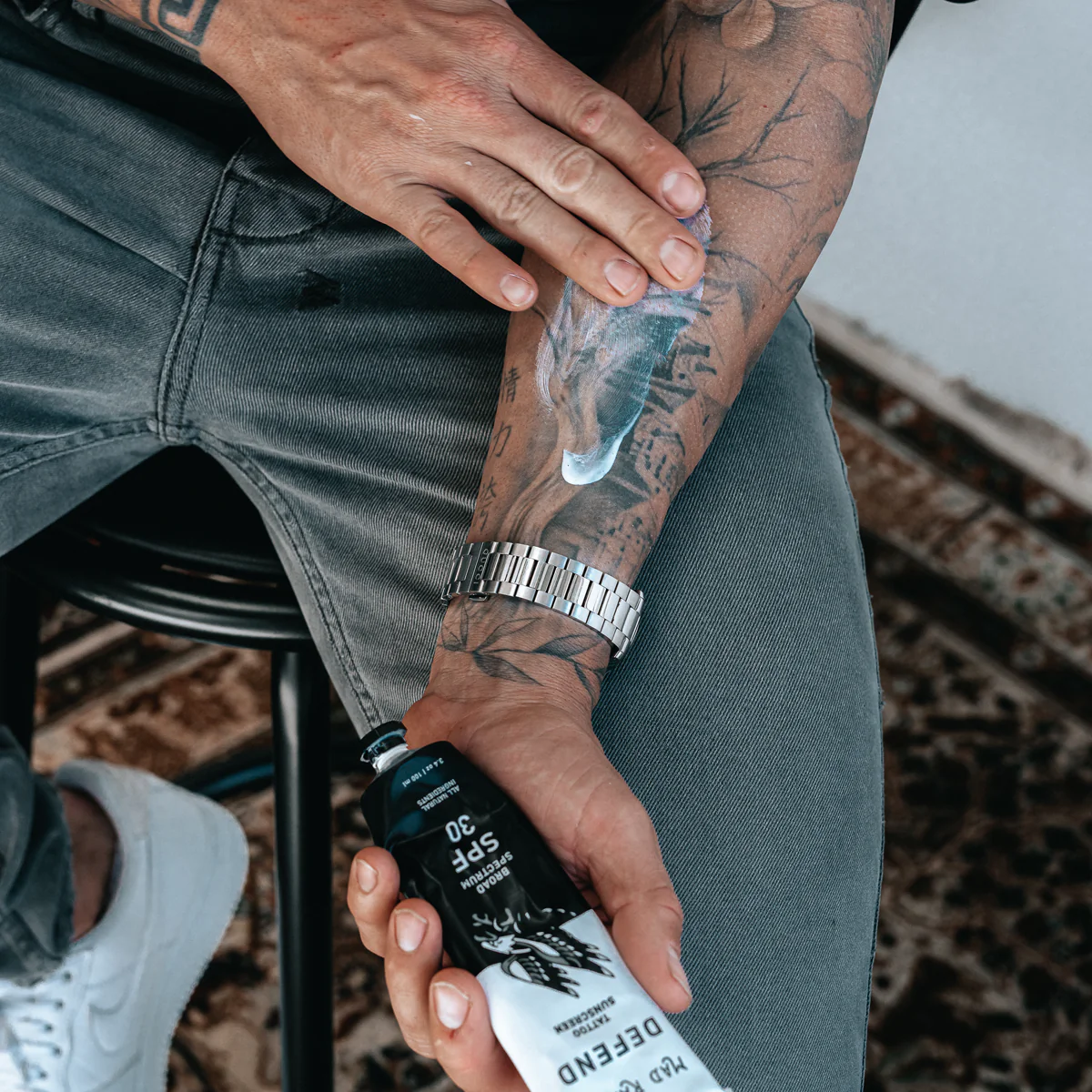 Mad Rabbit's subscription service allows customers to:
Subscribe to any product they desire, selecting the delivery frequency that suits their needs

Easily make changes to their subscription, such as swapping scents, adjusting delivery frequency, or skipping a delivery, providing flexibility and control

Enjoy the benefit of adding one-time products to their subscription at a discounted rate of 15%

Receive assistance and support from the Mad Rabbit team.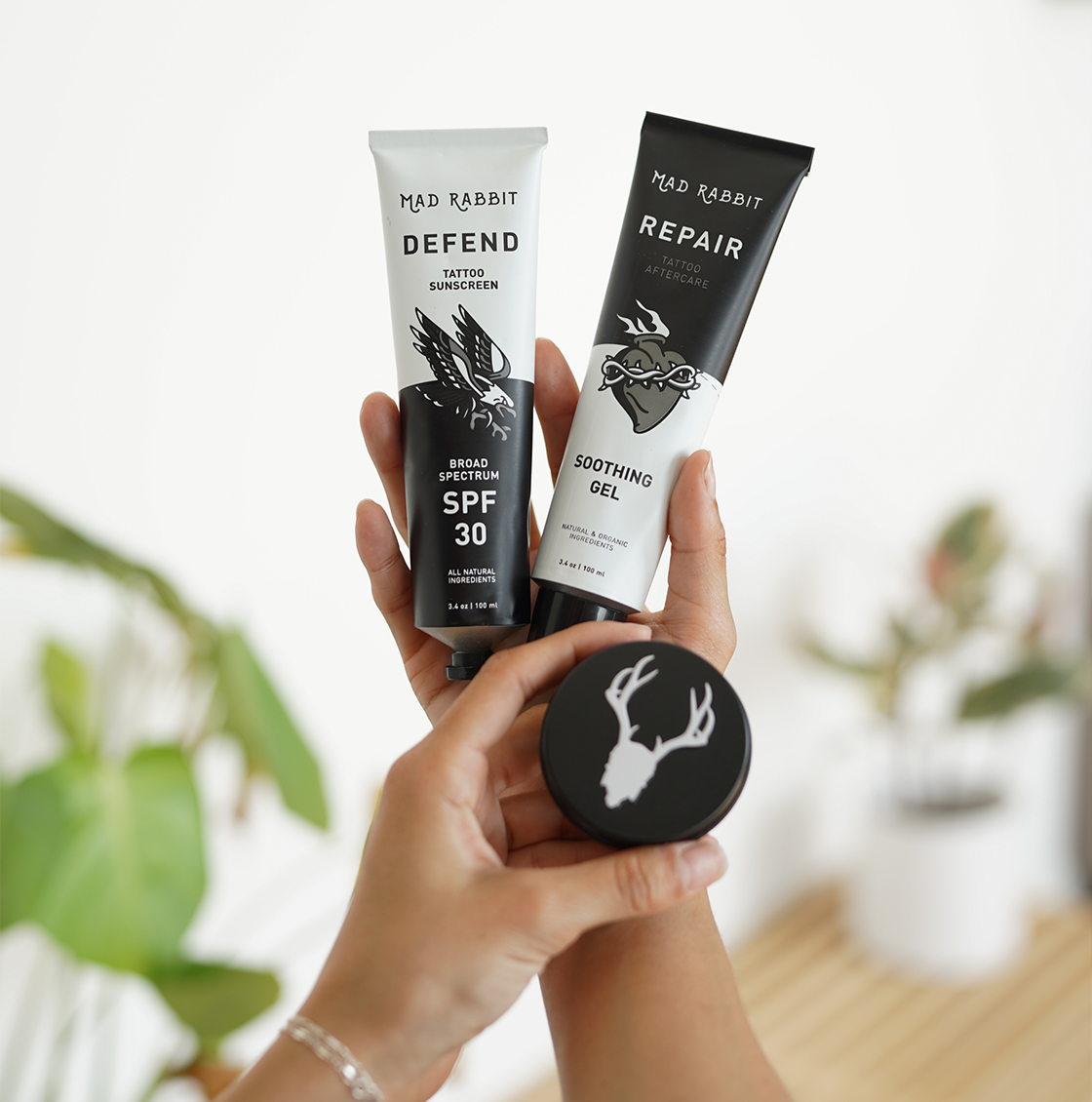 Unveil the Secret to Timeless Body Art
It's not just ink; it's a vibrant legacy. Keeping your tattoos vivid, lines sharp, and art pristine isn't a one-time deal – it's a lifelong promise.
Here's why ink care is crucial:
Fear No Fading: Defend Against Sun's Wrath: Tattoos can fade from relentless sun exposure. Our protection, including sunscreen, is your shield against fading.
Promise of Longevity: A well-cared-for tattoo is forever. Our products nourish and guard, preserving the ink's allure.
Revive the Brilliance: Tattoos age, but you don't have to settle. Our specialized care rekindles the colors, restoring that striking day-one look.
Personalized Solutions for Your Unique Ink
Ink care isn't a one-size-fits-all approach. Different tattoos, skin types, and personal preferences require tailored care routines. By investing in high-quality ink care products and adopting a diligent regimen, you can ensure your tattoos remain a source of pride and beauty for years to come.
Explore our range of tattoo care products designed to protect, enhance, and maintain your tattoos. With the right care, your ink can continue to be a vibrant and meaningful part of your life's canvas.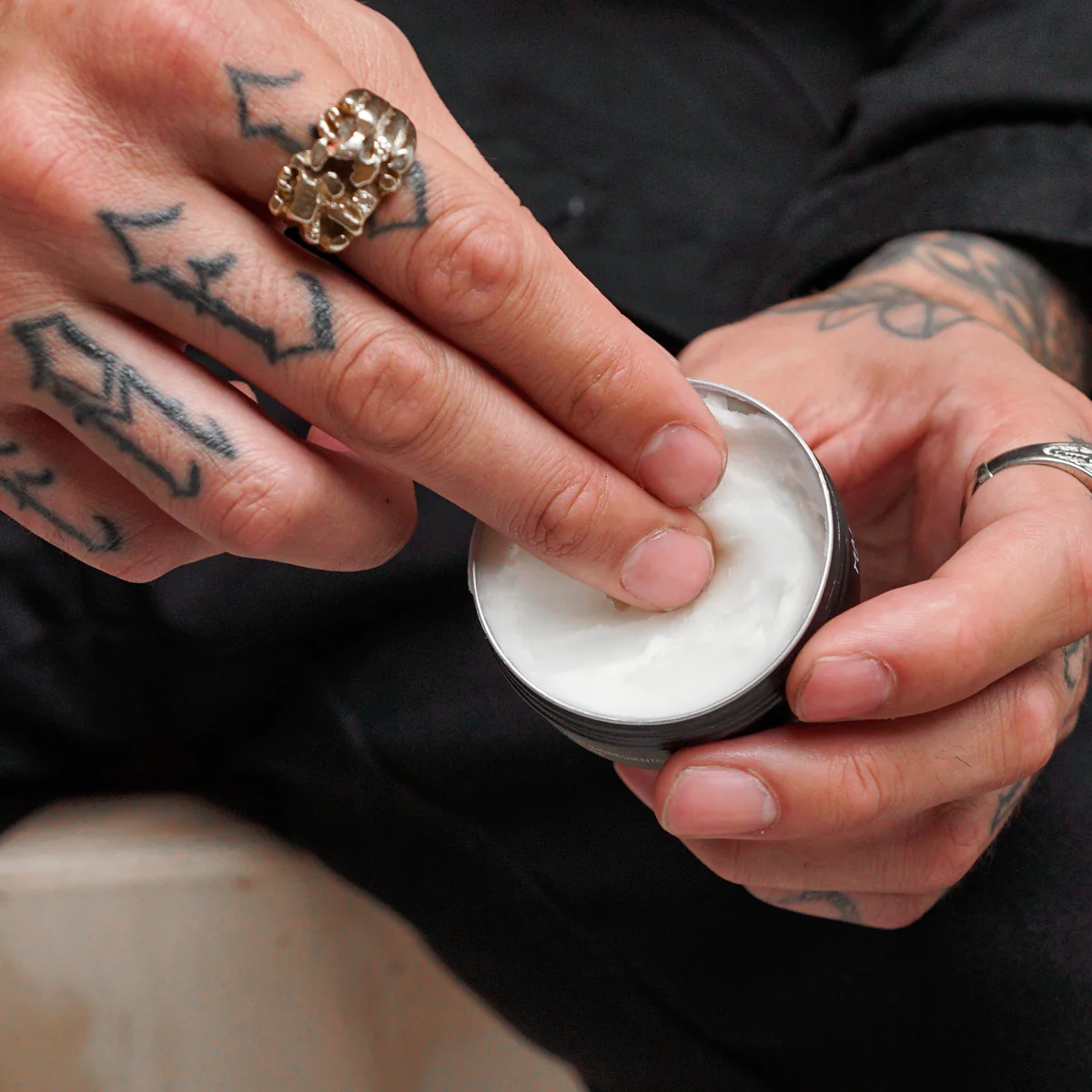 Join 10,000+ Tea Club Members