Lightweight hydration, rich in antioxidants & amino acids.
Soothes cracked, dry skin with fatty acids and
Vitamin E.
Acts as a protective barrier against harmful UVA/UVB rays, a 100% mineral SPF ingredient.
Locks moisture in the skin and prevents the skin from over-drying.
Keep that Tattoo
Looking New
Ensure vibrant tattoos for years with these products.
Don't miss out!
Vibrant Color Protection: Maintain the richness of

your tattoo colors for years to come.

Dermatologist Approved: Formulated for optimal tattoo healing and protection.

Complete Aftercare: All essential products in one convenient package.
Heal, Cleanse, and Soothe
Your tattoos will be bright for years
to come with these products
Unlimited Compliments. Guaranteed.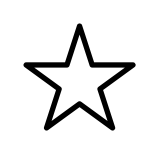 Don't miss out on the brightest tattoos our customers have!
Unlock perfect ink in just two months with our starter kit.
Get the best products, curated with dermatologists' expertise.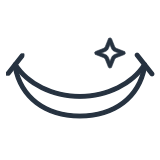 Our products are cruelty-free and sustainable, always.
Transform Your Tattoos with Clean, Natural Ingredients