Revolutionize Your Kitchen with UNpaper® Towels!
Safeguard Your Planet and Loved Ones
Eco-friendly and reusable

Highly absorbent 100% cotton flannel

Machine washable durability

Family-owned, women-led business

Customizable designs for every style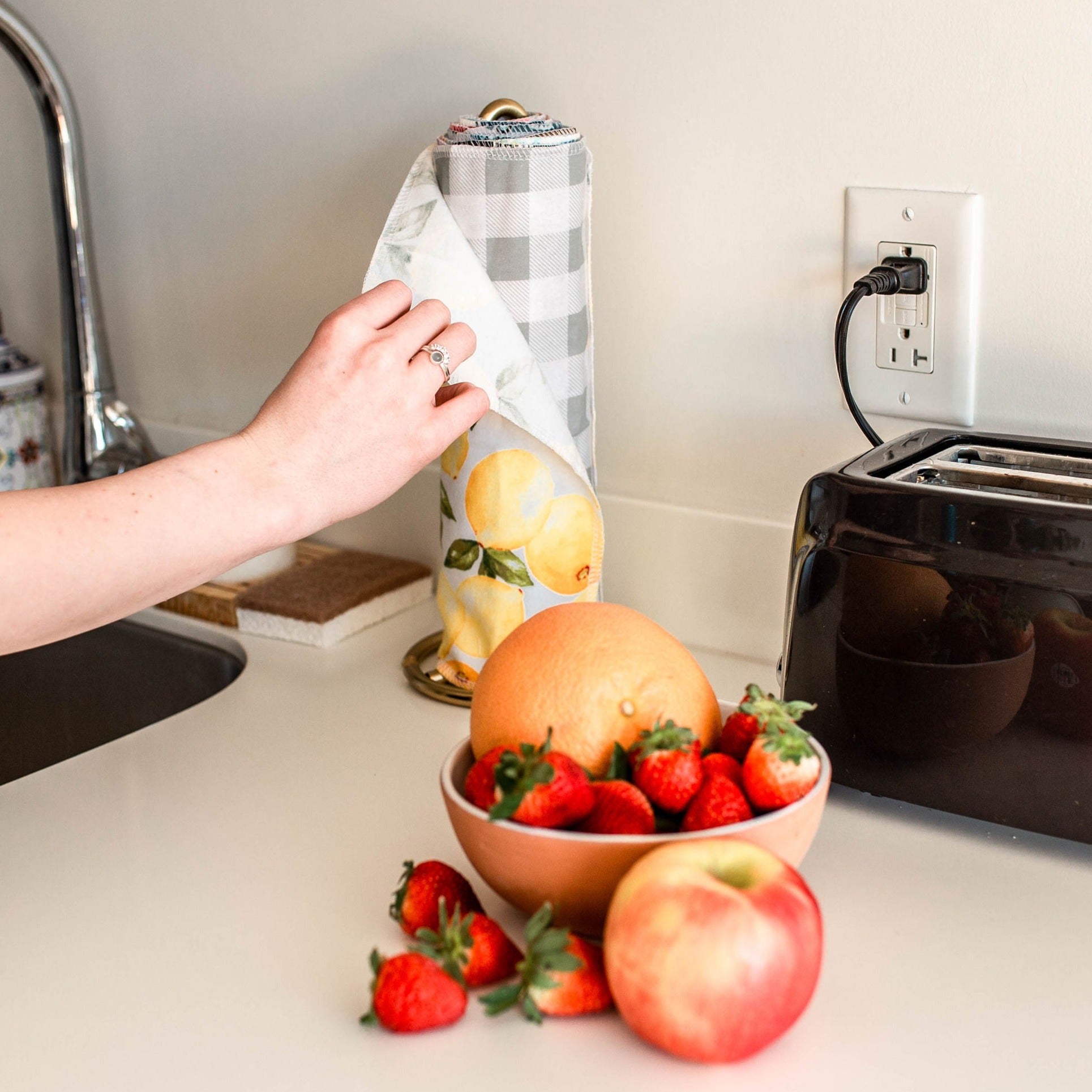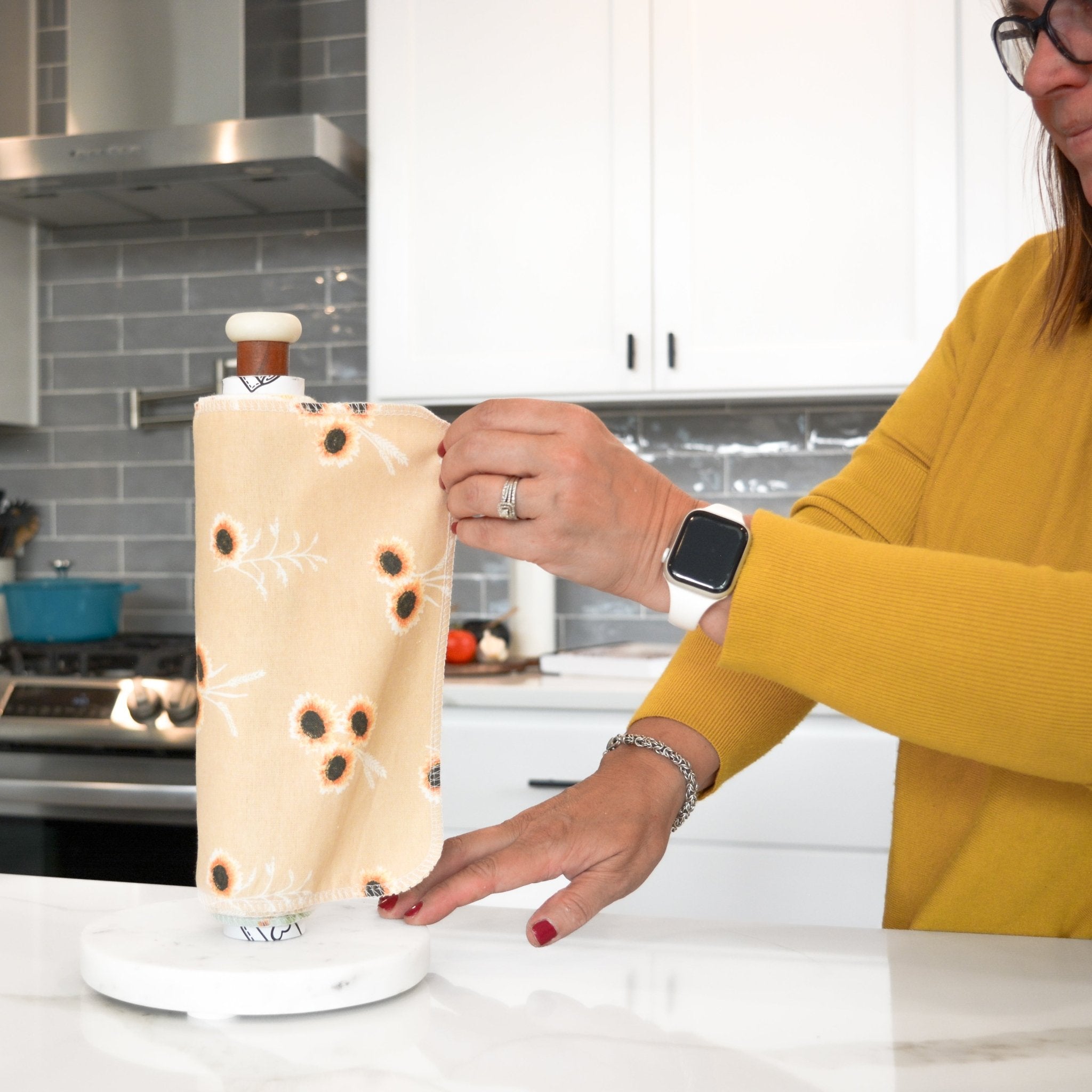 Elevate Your Home with Earth-Approved Essentials
Gentle on tiny hands, tough on colossal messes—UNpaper® Towels: The Family Seal of Approval!
Ignite Change: We Revolutionize the World
Unleash Transformation with Every Towel
Absorbency Meets Longevity
With superior absorption and machine-wash longevity, you'll save more than just money—you'll save the day, every day.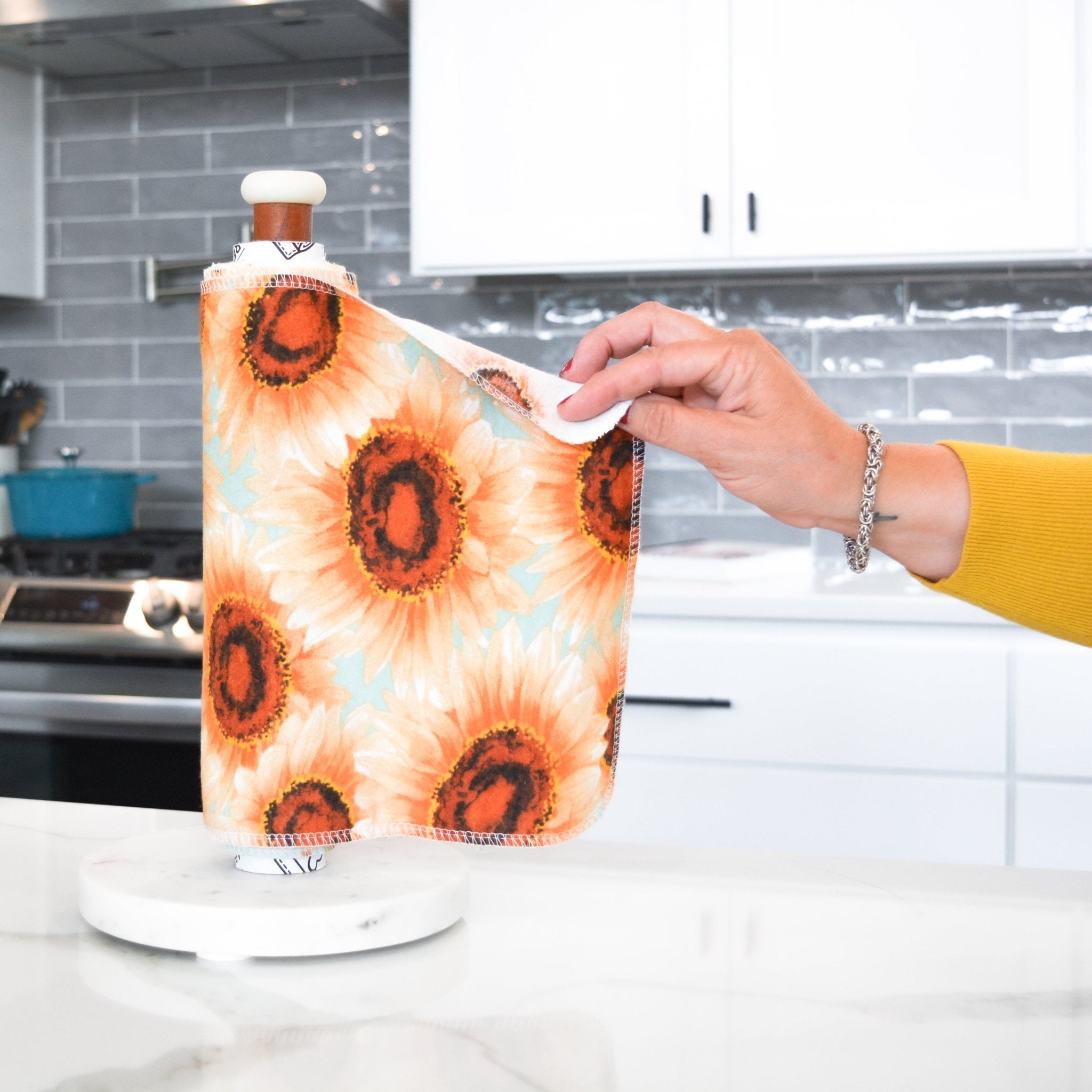 UNpaper® Towels: Harvest Party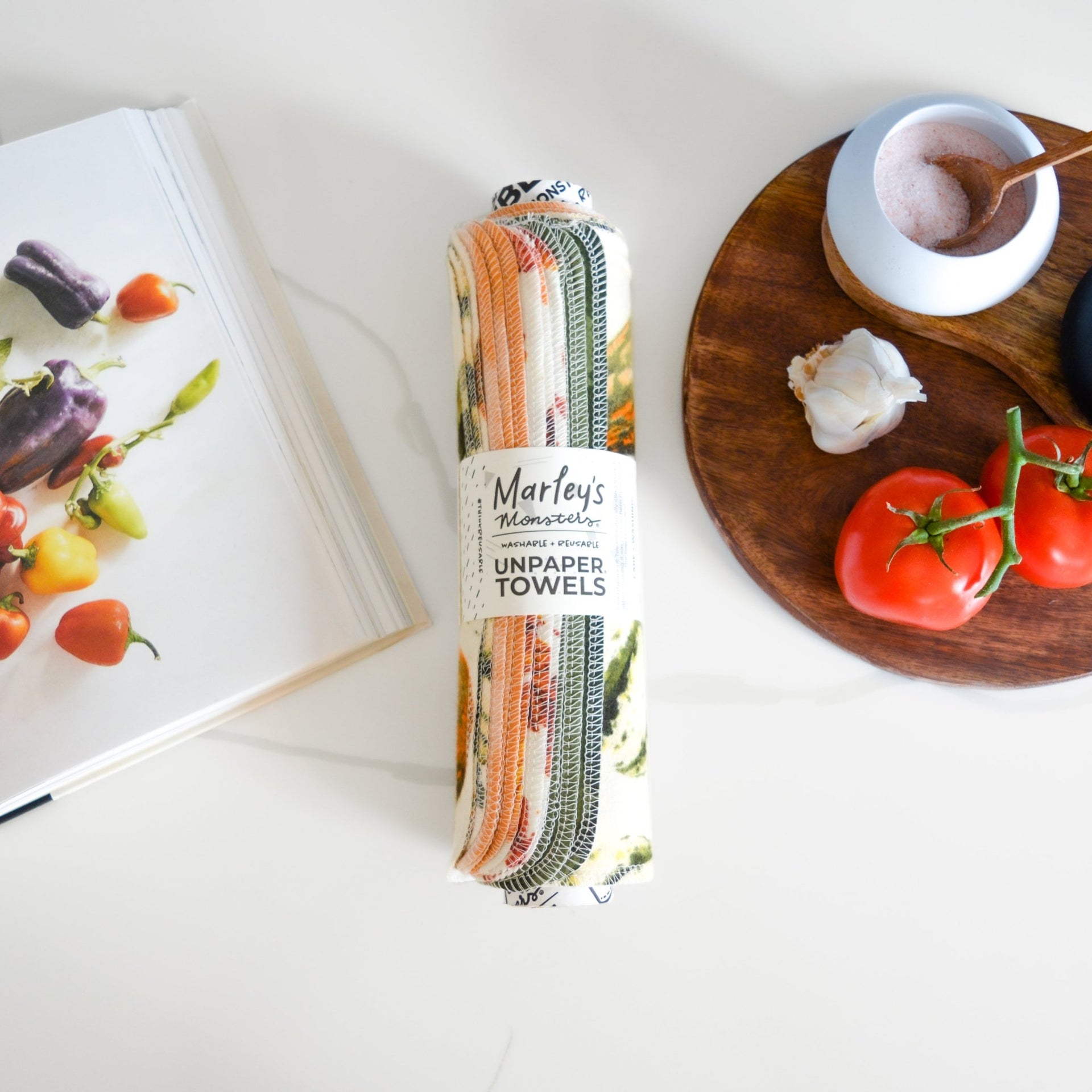 UNpaper® Towels: Oh My Gourd!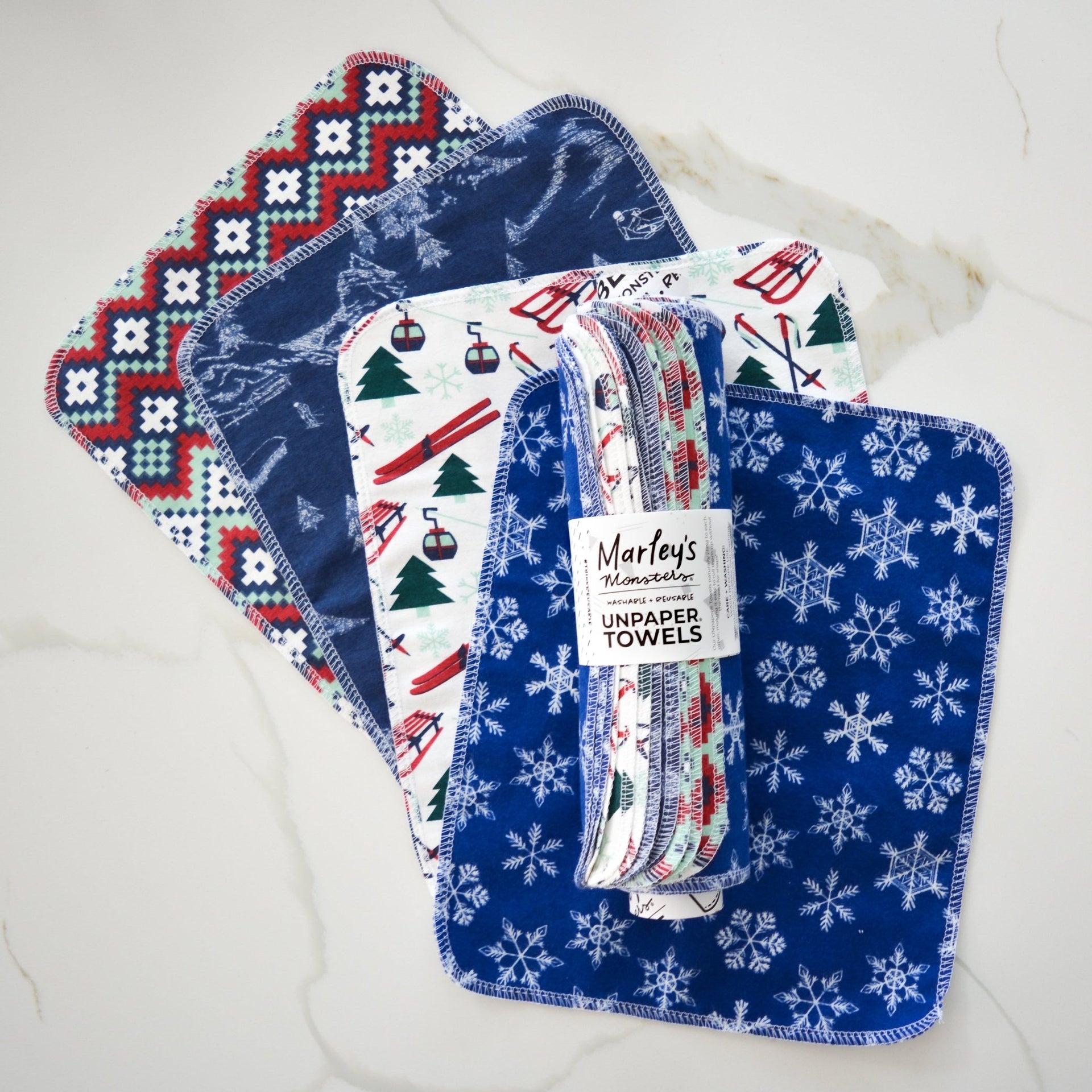 UNpaper® Towels: Hit the Slopes
UNpaper® vs. Paper: The Clear Winner
UNpaper®: The Eco-Friendly, Stylish, and Cost-Efficient Choice Over Disposable Paper
Raving Reviews from Happy Customers