Our cotton is certified to the Global Organic Textile Standard (GOTS) because it is the highest standard in the world. Every step of the supply chain must be independently certified, from sowing through sewing, and all the way to your door. Our GOTS certified cotton products cut toxic chemicals out of the equation, keeping workers safe and bringing out the natural comfort of every yarn, weave, and finish we select.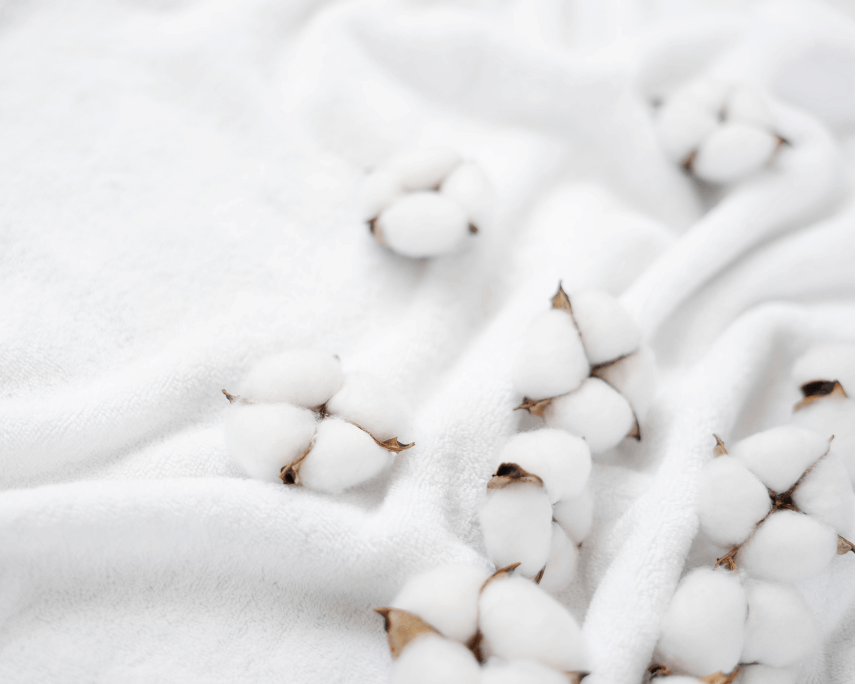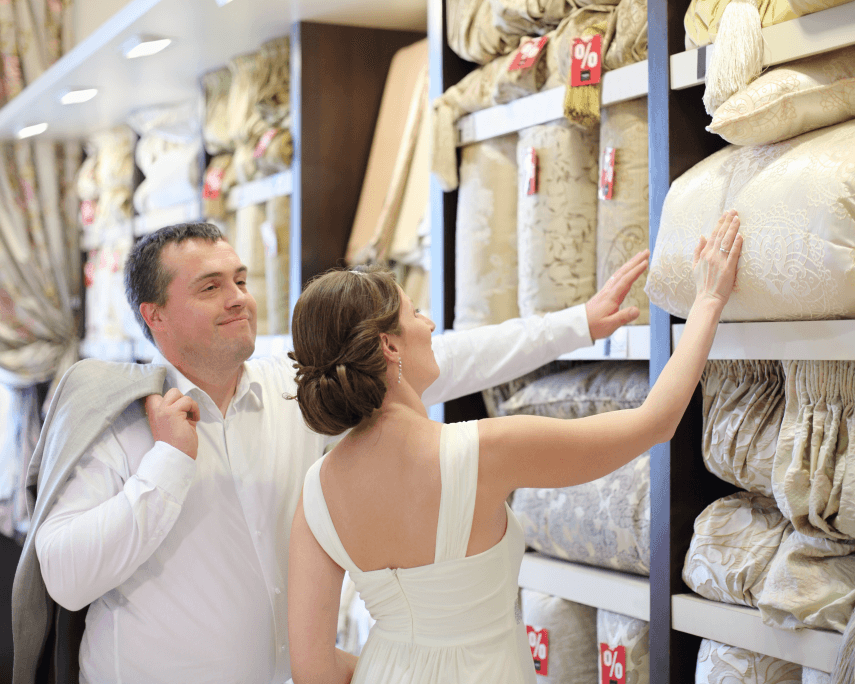 Every year, millions of pieces of secondhand bedding go to waste. That's why we're buying back your used GEM bedding, to give blankets and pillows as many lives as possible.
With Buyback & Resell, you sell us used GEM bedding you don't need in a safe, streamlined way year-round. You'll get GEM in-store credit to refresh your bed. We will recycle, and renew your old bedding, and sell it for a low price. It's one little action that can have a big impact on your wallet and the planet.
What your used bedding is worth will vary, but you'll get more in-store credit for pieces that are in better condition or like-new.
Our machines get hotter than at-home models, which helps kill viruses or germs living in your bedsheets and blankets. And, don't forget to send us your comforters and feather pillows, which can harbor germs, dust, and bacteria. To clean your feather pillow, we'll cut open the ticking and clean and sterilize all the feathers in a special machine. Upon your request, we'll add down, and finally blow it all into a 100% new cotton ticking for you. Send your bedding to Dependable Cleaners, and sleep easy.
Note: Free laundry only for products purchased in the store (free period within 1 year from date of purchase on invoice)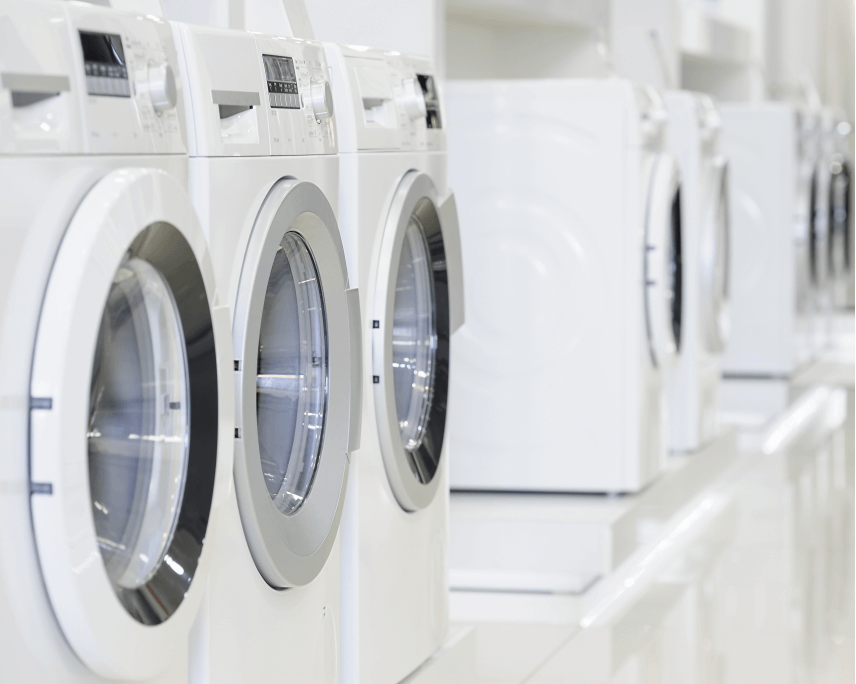 Don't miss the chance for massive savings
Frequently asked questions
Have questions? We're hereto help
What is the difference between a duvet cover and a bed sheet?
How often should you change your bed sheets?
When can a duvet be used, year-round or during winter only?
How to put on a duvet cover?
What are all the things to consider when buying bedding?
What are the advantages of duvet covers?
What do you need for a bed set?
Can I wash my feather duvet in the washing machine?

2118 Thornridge Cir, Connecticut 35624