Seize this North Oakland Gem – Your Modern Craftsman Dream!
811 46TH STREET
$749,000
Chic Living for Two: Your Ideal Haven
Find Style and Convenience Combined Perfectly
Sophisticated Living Tailored for Two
Discover the Perfect Blend of Style and Convenience
Craft Your Dream Lifestyle
Every Detail, Every Moment – Just as You Desire
Designed for Memorable Gatherings with Friends
Packed with Timeless Charm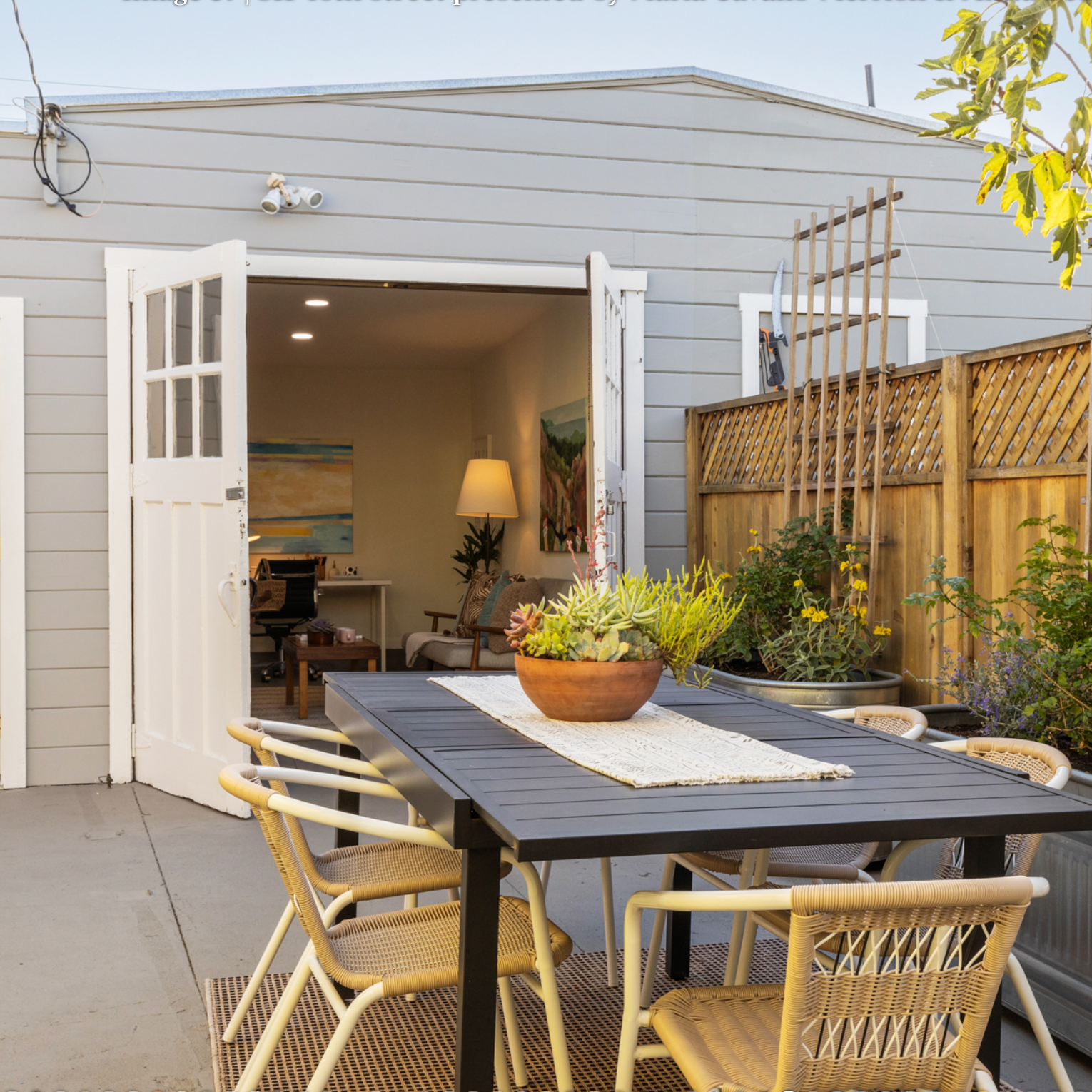 Picture Your Perfect Indoor-Outdoor Oasis
Bask in abundant natural light, as it breathes life into your living spaces, infusing them with a vibrant and uplifting aura.
An artfully redesigned kitchen seamlessly marries modern convenience with the perfect space for effortless entertaining. These freshly painted rooms eagerly await your personal touch, transforming them into your unique sanctuary.
Transform the second bedroom into your stylish home office or a welcoming haven for out-of-town guests.
The home is bathed in natural light, creating bright and airy spaces that are both energizing and uplifting.
Thoughtfully updated kitchen that blends modern convenience with easy entertaining Recently painted rooms are just waiting for your to add your personal touch.
The second bedroom can be used as a home office or a place for out of town guests
Your every need just steps away
Thriving Neighborhood Haven
Nestled just north of lively West Oakland, Longfellow enjoys a tranquil embrace from Temescal Creek to the north and effortless access to 36th Street and Interstate 580 to the south.
Proximity to Shopping Delights
Discover a world of shopping wonders, from charming local boutiques to luxurious retail centers, just moments from your doorstep.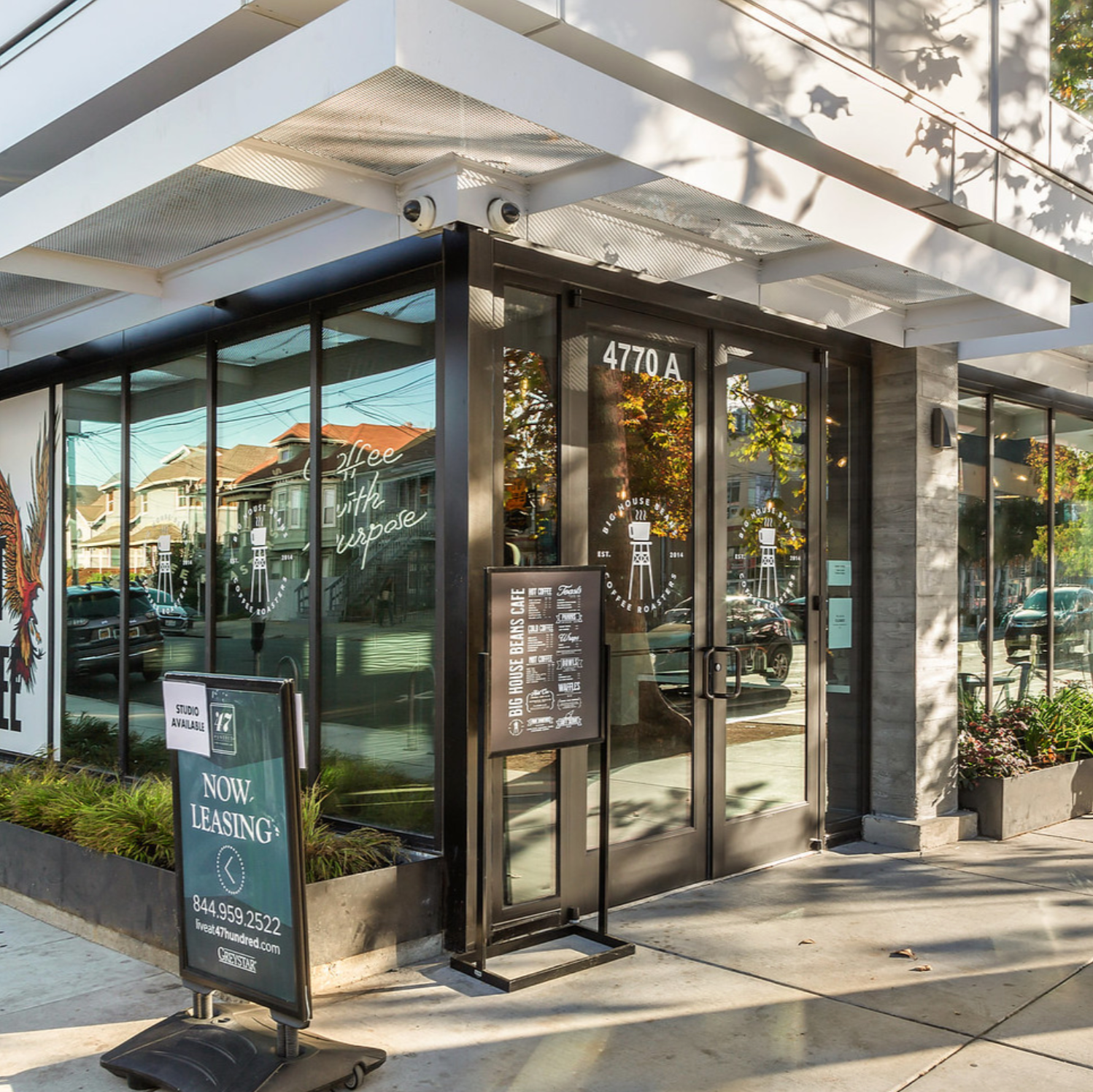 Seamless Urban Connections
Uncover the finest Oakland has to offer effortlessly, with major highways, the nearby BART station, and bus stops all at your doorstep, ensuring your journey begins right where you are.
Vibrant Community Resources
Revel in an array of superb dining, enriching public libraries, and lush parks at your doorstep, ensuring you'll always find exciting activities nearby.
Nearby Cultural Attractions
Nearby Community Attractions