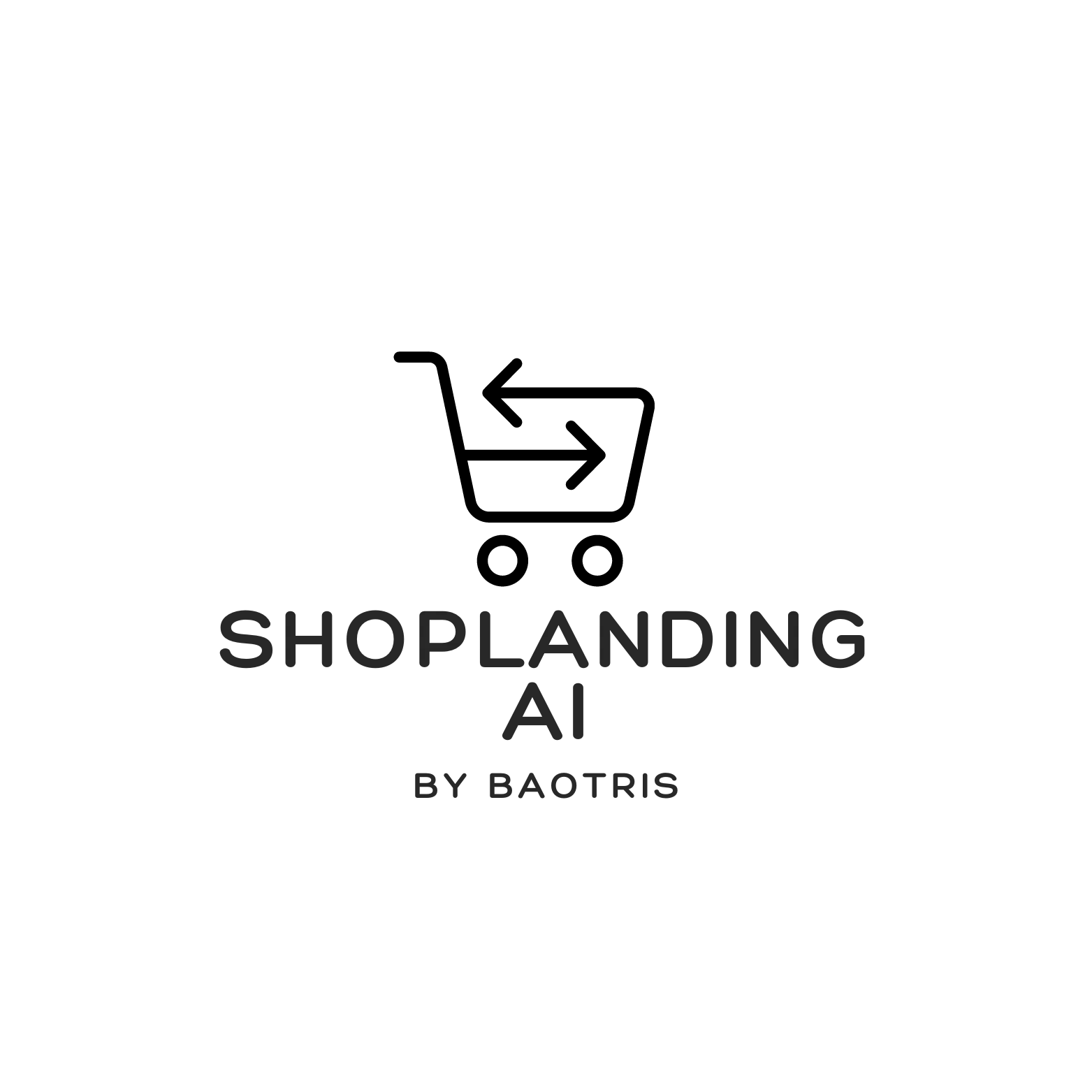 Landing Pages Featuring Videos can Improve Conversion Rates by 86%
Our Al tools create landing pages that are tested and proven to turn clicks into conversions
Our service includes comprehensive A/B testing to continuously improve and optimize your landing pages based on real user data.
Rather than paying developers to do custom work, let our generative Al spawn the perfect page
Al-enhanced landing pages that are proven to convert better than typical product pages, ensuring your get the most from your traffic
We handle the landing page creation and optimization process, saving you precious time that you can use to focus on other critical areas of your business
We were spending so much money on getting traffic to the site, but it was not converting. We went from a 4% conversion rate to a 12% conversion rate in one month with ShopLandingAl"