make handwashing exciting for kids
make handwashing exciting for kids
transform handwashing into a delightful routine with our book
Alpy learns when to wash her hands through a catchy new song. She also learns the essential steps of handwashing and why it is important to keep hands clean and healthy for herself and her entire community.
Positive Family Experience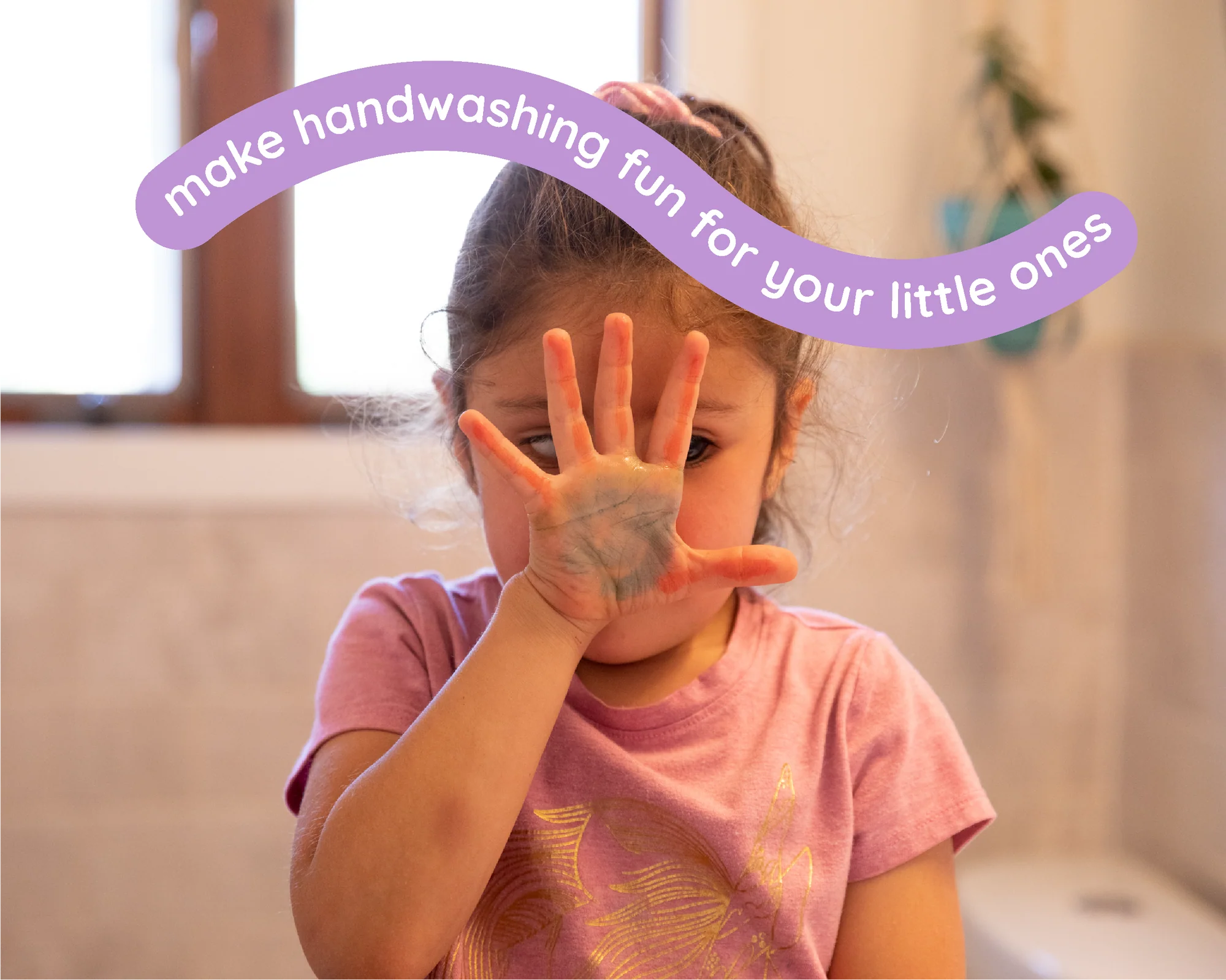 adding some excitement to handwashing
"Learning to Wash My Hands" is more than just a book; it's a gateway to exciting hand hygiene lessons. This engaging story not only reinforces the essential concepts of SoaPen but also transforms learning into a captivating adventure.
Prevent Foodborne Illness
Encourage Healthy Emotional Development
Some children may resist handwashing, especially if they associate it with discomfort or inconvenience. SoaPen's gentle formula and fun approach can help reduce this resistance, making handwashing a more positive experience.
Give Kids Tools for Lifelong Health
be one of the happy parents! why?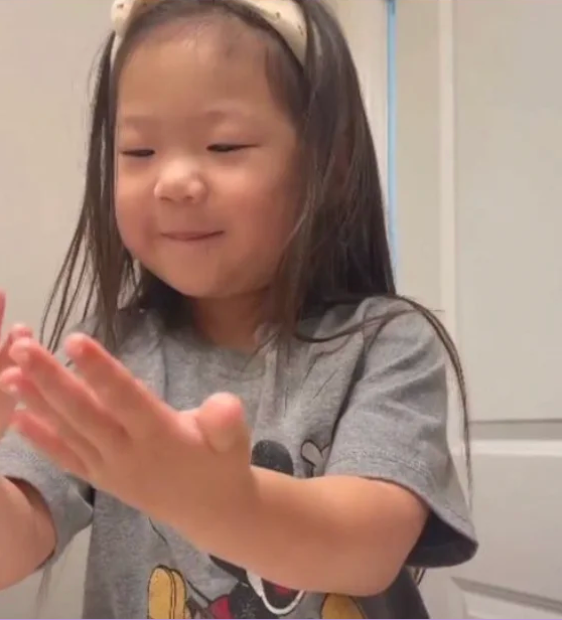 "Our 9 yr old has always resisted handwashing because he gets painful cracks in his skin, but we haven't noticed any drying or cracking with SoaPen."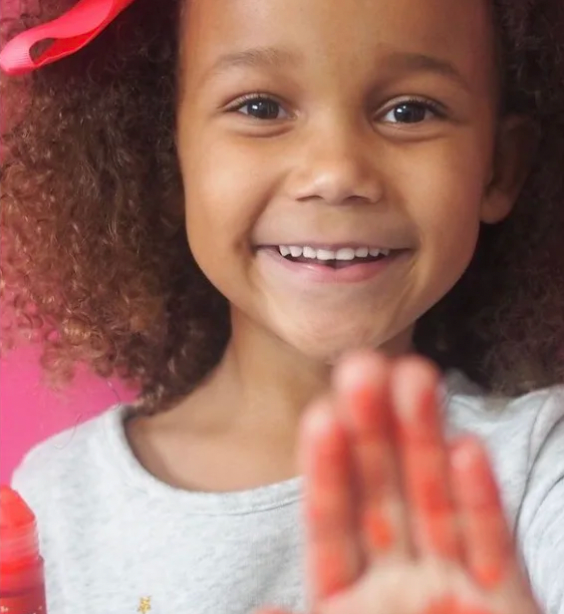 "SoaPen is awesome. Our 4-year-old daughter loves coloring on her hands (and ours), and we love that hand washing is fun and fuss-free!"
"No more struggles, my daughter runs home and the first thing she does is wash her hands with her SoaPen!"
making handwashing fun for kids!
soapen & book duo makes clean hands a dream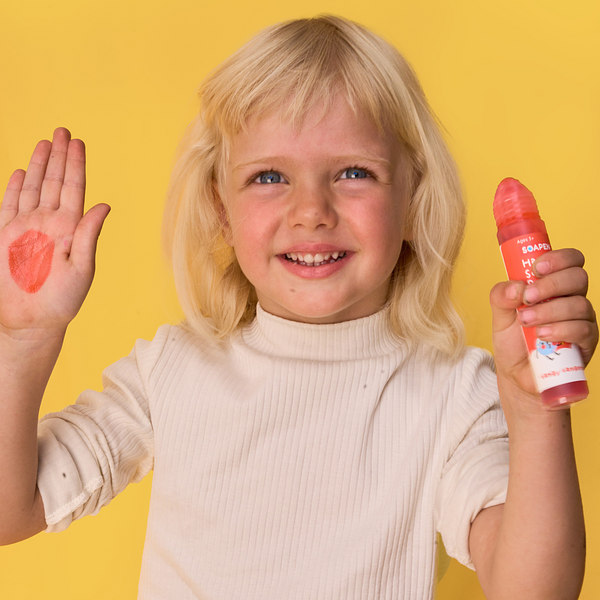 SoaPen makes handwashing an exciting adventure for kids. With our Hand Soap Pen, your children can have a blast while keeping their hands clean.
Draw all over your hands with SoaPen!
Slightly wet your SoaPen drawing under warm water.
Rub your wet hands together to create soft lather.
Rinse off the lather for germ-free clean hands!