BLACK FRIDAY Save 20% with discount code LOVEBASKETS
Unforgettable Gift Baskets for Every Celebration
Thoughtfully Curated Selections to
Celebrate Life's Moments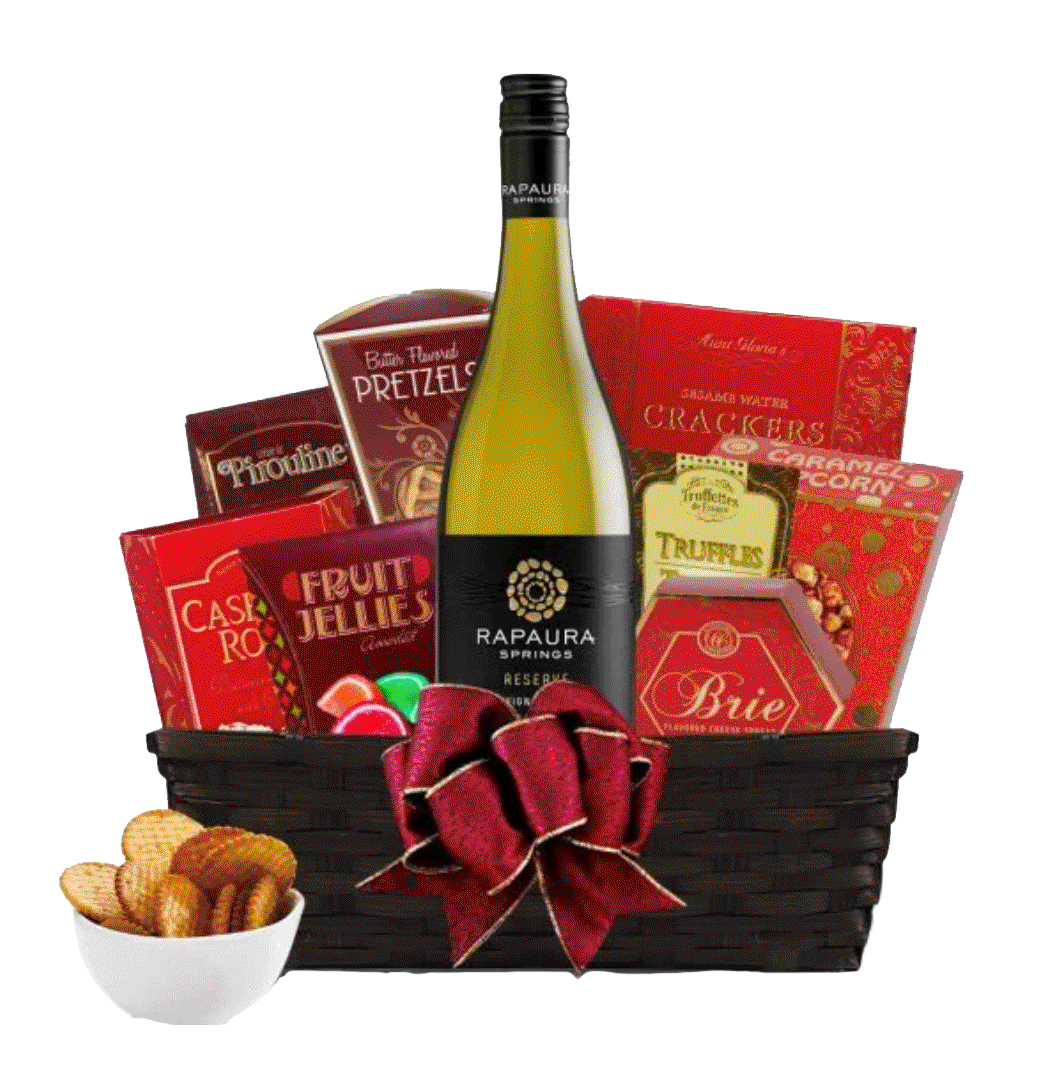 Elevating Your Gifting Experience
Exclusively Crafted Collections for
Unforgettable Life Celebrations
UNPARALLELED Customer service
Celebrity Alcohol Gift Baskets
These exclusive gift baskets offer a taste of luxury, making them the perfect choice for those who appreciate both the finer things in life and the star power that comes with it.
Unforgettable Selections for Every Occasion
Celebrate one of the biggest successes in the history of American booze
Dive into the story of Tito Beveridge, the visionary behind Austin's iconic vodka. Crafted by hand, Tito's vodka promises an exceptional, gluten-free experience.
Elevate Gifting with Macallan 12-Year Scotch Whisky
Cocoa
Delight a Scotch enthusiast with the Macallan 12-Year Gift Basket,, a revered Speyside distillery renowned for its timeless excellence, this whisky offers a blend of luscious fruit flavors and is complemented by an array of delectable treats.
Savor Excellence in a Basket
Treat them to the Silver Oak Alexander Valley Cabernet Gift Basket, a tribute to Californian Cabernet from esteemed Silver Oak Cellars. This gift includes their Alexander Valley Cabernet Sauvignon, offering an enticing blend of maraschino cherries, blackberry bramble, star anise, and more.
Heighten Your Gifting Experience with Luxurious Gift Baskets
Elevate Your Corporate Gifting Game with Spirited Gifts: Experience Unrivaled Customer Service, Impeccable Quality, and Customizable Options for Memorable Business Gifts, Perfect for Any Occasion.
Customer Raves: Spirited Gifts Reviews
© 2023 Spirited Gifts. All rights reserved.