Redefine Elegance with Every Step
Transform Your Wardrobe with Graceful Silhouettes
Upgrade your closet with our suit-inspired dress, designed to enhance your natural beauty and make every day a special occasion.
We have a style of this comfortable fit in your size!
Available in S, M, L, X, XL, XXL
Perfect Fit to Flatter All Forms
Tired of mundane fashion? Up your style game with our Dresses - a blend of softness, simplicity, and elegance.
Explore a range of stunning black dresses.
Available in 4, 6, 8, 10, 14
Available in 00, 0, 1, 2, 3, 4
Effortlessly transition from day to night and season to season with our chic designs.
Our silhouettes are flattering but not fitted. Because fashion should be more than just clothing; it should be an expression of your unique style and philosophy.
Join 1000+ Satisfied Customers
Redefining Modesty with Style
Step into The Reflective and enjoy an exclusive 20% off your first order. Transform your modest shopping experience and say goodbye to endless scrolling and limited options. Discover chic styles from top brands.
Upgrade your style with effortlessly stylish modest wear. Leave frumpy outfits behind and step into chic fashion.
Discover inspiring stories and experiences, and meet our visionary founders dedicated to empowering women with authentic, confident modesty.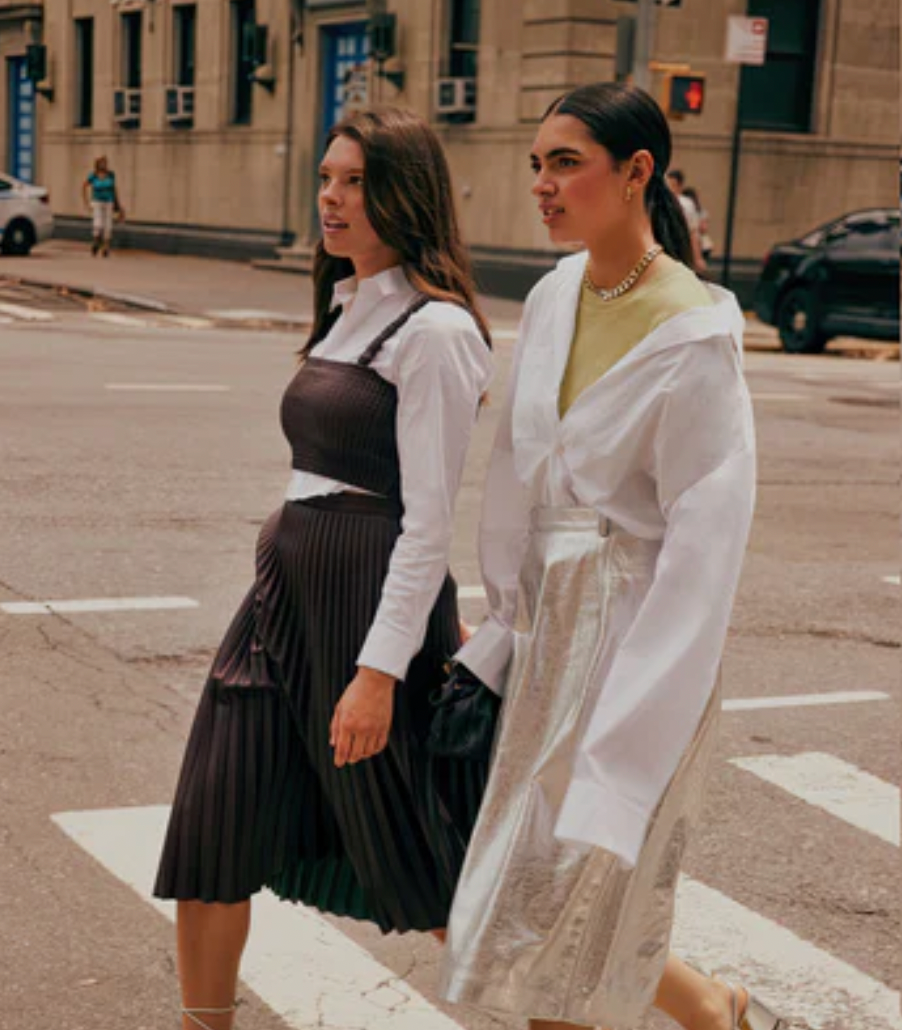 Celebrating Modest Fashion
Reflecting Your Authentic Elegance