Unwrap the Ultimate Holiday Gift Guide
Effortless, Easy, and Yours to Explore
Comfort Connoisseur: Modern Man's Tailored Bliss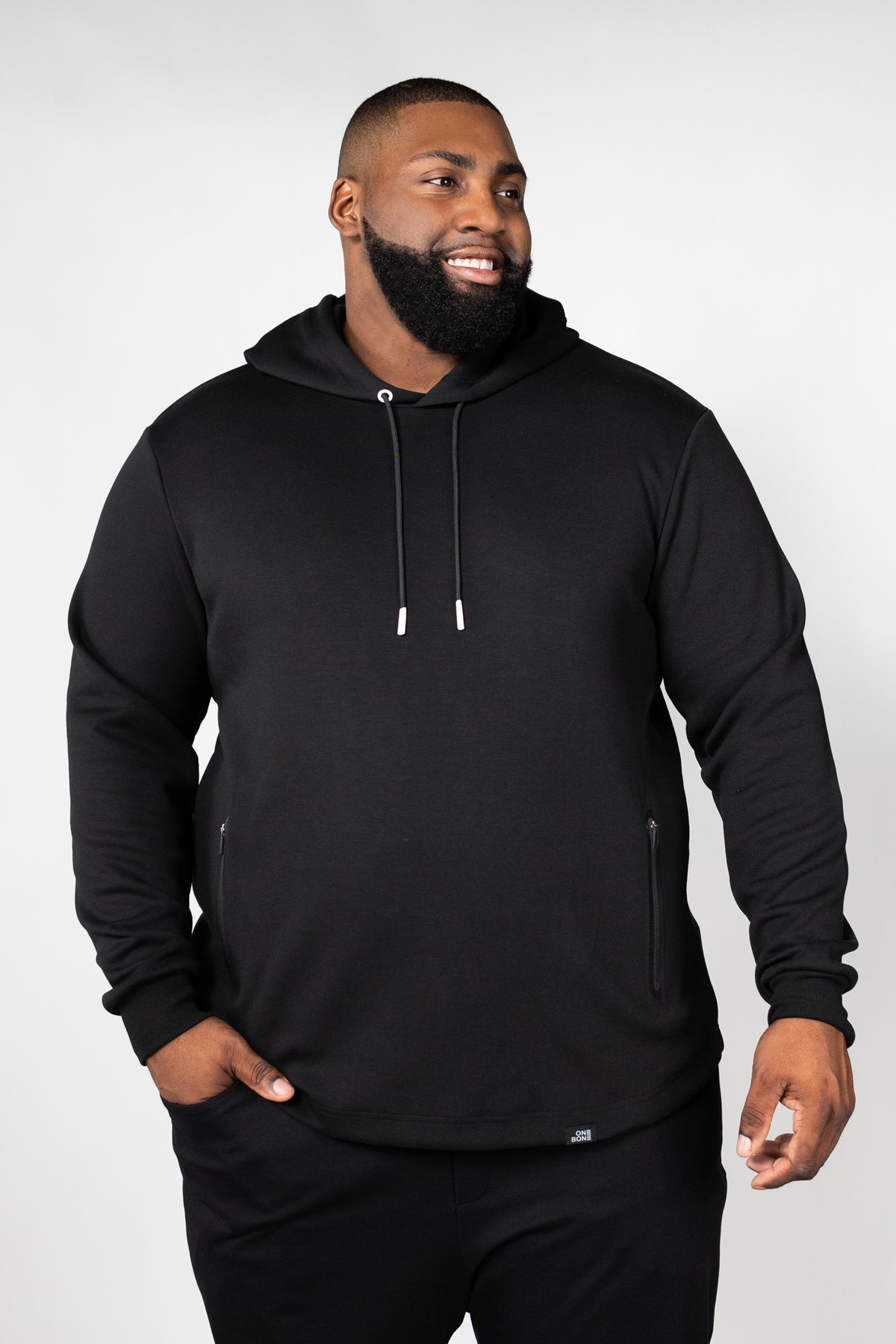 Indulge in Perfection: Meticulously crafted for an impeccable fit and embraced in premium, soft materials, it offers a cozy sanctuary for your chill days and relaxed evenings.
Drape Yourself in Cozy Luxury
This flawless layering combo guarantees your loved one remains effortlessly chic and cozy, season after season.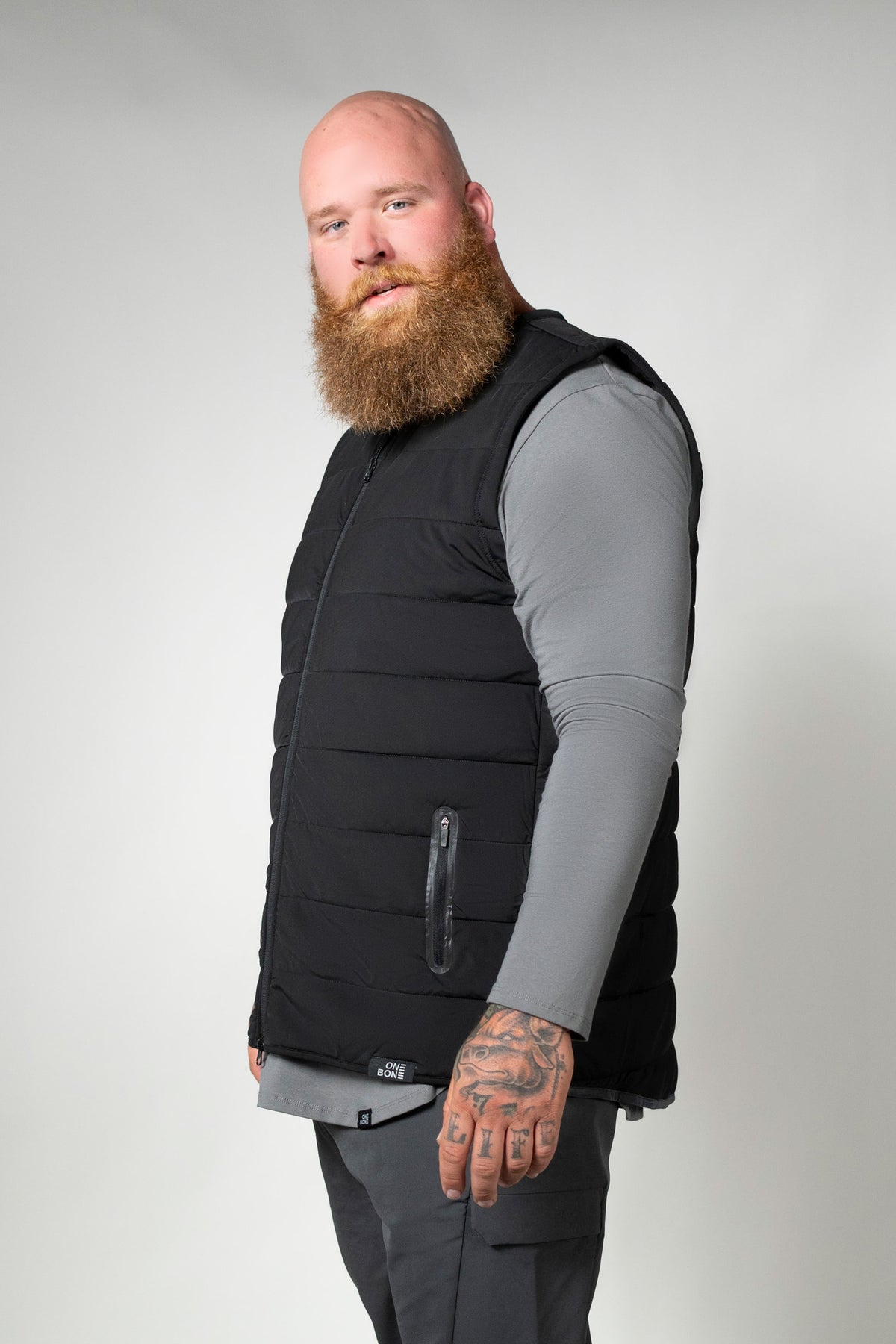 Unparalleled Style, Supreme Comfort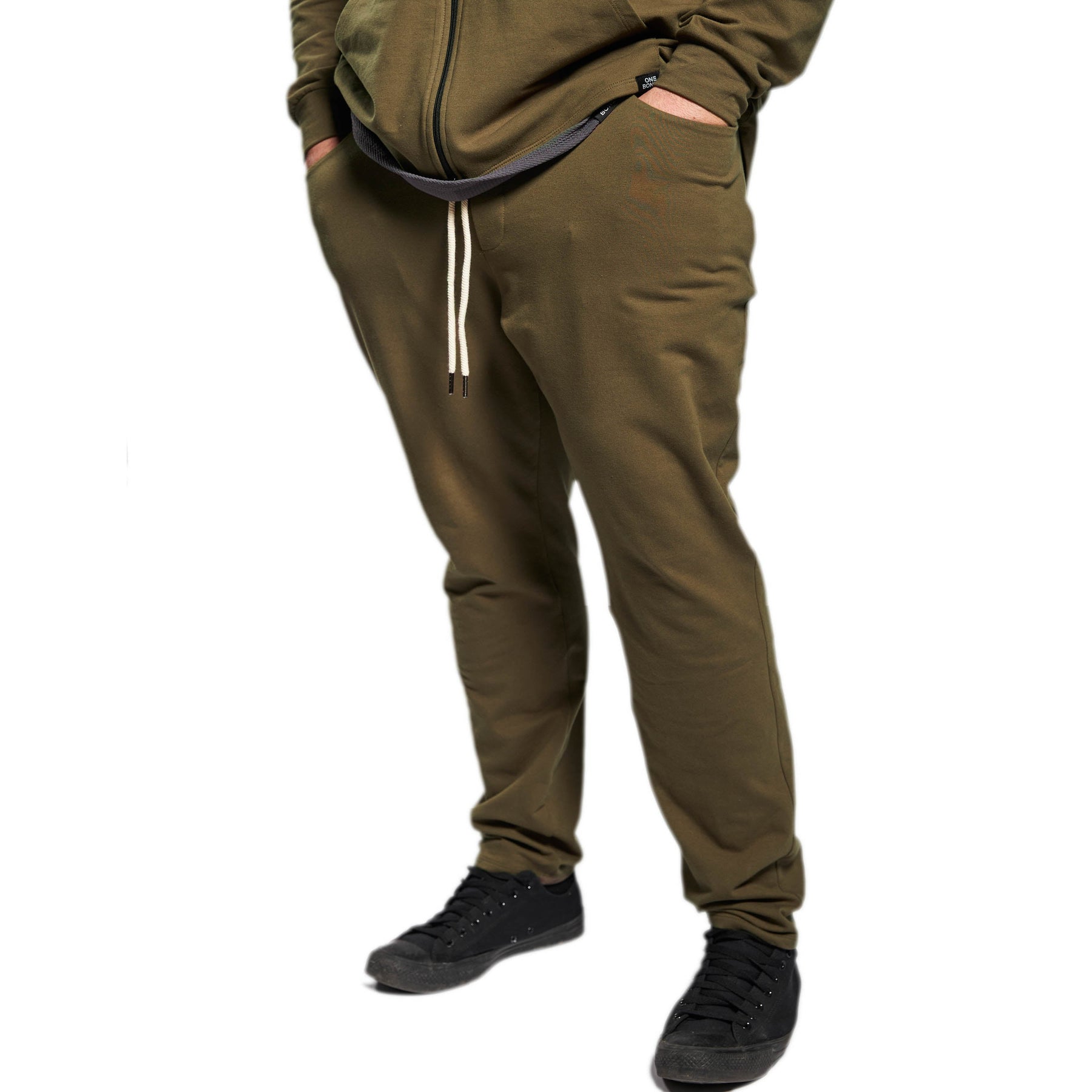 Crafted for the Bold and Comfort Connoisseurs, these pieces are an expression of individual style and an embodiment of opulent comfort.
We created ONE BONE to solve a problem that we had ourselves. Once we knew what it felt like to have this problem solved, we knew we had to bring it to the masses.