New Arrivals to Spice Up Your Closet
PAIGE STRAIGHT PONTE PANTS
$138
NILDA TURTLENECK MIDI DRESS
$168
NURIA COLLARED MIDI DRESS
$168
PAIGE STRAIGHT PONTE PANTS
$138
NILDA TURTLENECK MIDI DRESS
$168
NURIA COLLARED MIDI DRESS
$168
PAIGE STRAIGHT PONTE PANTS
$138
NILDA TURTLENECK MIDI DRESS
$168
NURIA COLLARED MIDI DRESS
$168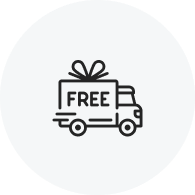 Free shipping with all orders from April 1 to April 17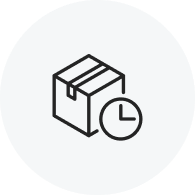 We accept returns within 7 days if there is any defect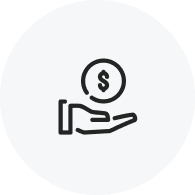 We ensure sustainability so you know that your investment is good for the environment and your wardrobe.

The Perfect Easter-Ready Set

The unique value we create
Sustainability
Committed to Thoughtfulness
"How can we make more considerate choices, and how can we improve our practices to minimize or even remove our negative impact on our planet? These are essential questions of our time and in the worldwide and collective effort to save our planet for future generations. At Masai, we recognize our part in this challenge, and we are continuously taking steps towards better practices and to reduce our negative impact. In everything we do, we are committed to thoughtfulness."
- Masai -